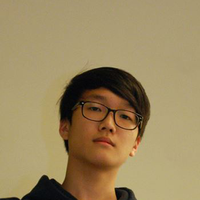 heavenTime
Simon Jeon, 25 years Canada
1
Bronze in tournaments:
North American Challenger League S1
Total matches: 27
heavenTime has been a professional League of Legends player since 2013. He has been playing the game since Season 1. heavenTime's first champion was Anivia. He mains Jungle, and his favourite champion is Sejuani. He used to be a part-time waiter on par with being a pro player.
Awards
Place

Tournament

Prize

Prize fund