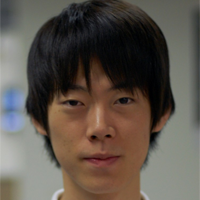 Moon
Jang Jae Ho, 33 years South Korea
3
Gold in tournaments:
One Belt One Road international e-Sports Competition
Warcraft Gold League 2018 Winter Season
Color Cup – Spring Season
2
Bronze in tournaments:
Yule Cup Race War
W-League 2018 Super League
Total matches: 74
Moon is a legendary Warcraft III player. Playing for We Made Fox, he had the highest salary amongst Warcraft III players. He participated in various international tournaments, excluding World Cyber Games. They call him the 'Fifth Race'. In 2010 he switched to StarCraft II. However, he would occassionally participate in large Warcraft III tournaments. Moon left the professional scene on the 8th of March 2014.
Participation in teams
Team

Winners Draws Losers
Awards
Place

Tournament

Prize

Prize fund