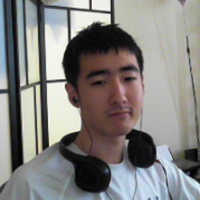 NydusHerMain
Phillip Sohn, 27 years Canada
1
Silver in tournaments:
Coke Zero NA Challenger Series
Total matches: 26
NydusHerMain has been playing League of Legends competitively since 2012. His main role is Support, and he also plays Mid. He climbed the Solo Queue to Challenger by playing only Zyra. NydusHerMain used to be fond of StarCraft II, where he reached the Grand Master League. He dreams of becoming a chemistry tutor.
Participation in teams
Team

Winners Draws Losers
Awards
Place

Tournament

Prize

Prize fund