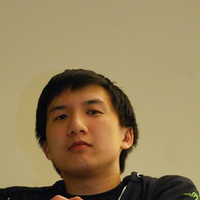 ROBERTxLEE
Also known as: LiLaZnBoi1992
Robert Lee, USA
2
Bronze in tournaments:
Coke Zero NA Challenger Series
North American Challenger League S1
Total matches: 67
Robert "ROBERTxLEE" Lee is a professional LoL player from the USA and a former DotA and HoN player. At a certain point he had 3 account in Challenger. In March 2013 Robert suffered from amnesia, forgetting most of the 6 previous years of his life, but gradually recovered thanks to his parents' support. He is known for building Zhonya's on AD carries.
Awards
Place

Tournament

Prize

Prize fund