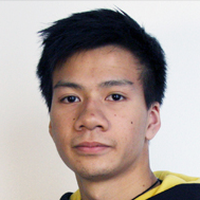 Shiphtur
Also known as: Chapanya
Danny Lee, 26 years Canada
1
Gold in tournaments:
North American Challenger League S1
Total matches: 150
Danny "Shiphtur" Lee is a professional League of Legends player from Canada, currently playing for Apex Gaming. His main position is Mid. Shiphtur has a huge champion pool, and he was the first to play Ziggs in a professional match. Shipthur was the first professional player to receive a P1 visa in the USA.
Participation in teams
Team

Winners Draws Losers
Awards
Place

Tournament

Prize

Prize fund