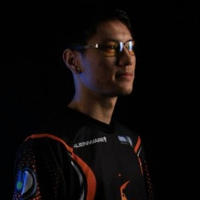 Westrice
Jonathan Nguyen, USA
2
Bronze in tournaments:
Coke Zero NA Challenger Series
North American Challenger League S1
Total matches: 80
Westrice has been playing League of Legends competitively since 2011. He has played for many teams, including Team SoloMid and Team Curse. Jonathan mains Top, though he has played every role but Jungle competitively. He is famous for his Akali play. Westrice was one of the first players to reach 2200 Elo in Season 1 and Season 2. At that time he would often be on top of the SoloQ ladder.
Participation in teams
Team

Winners Draws Losers
Awards
Place

Tournament

Prize

Prize fund