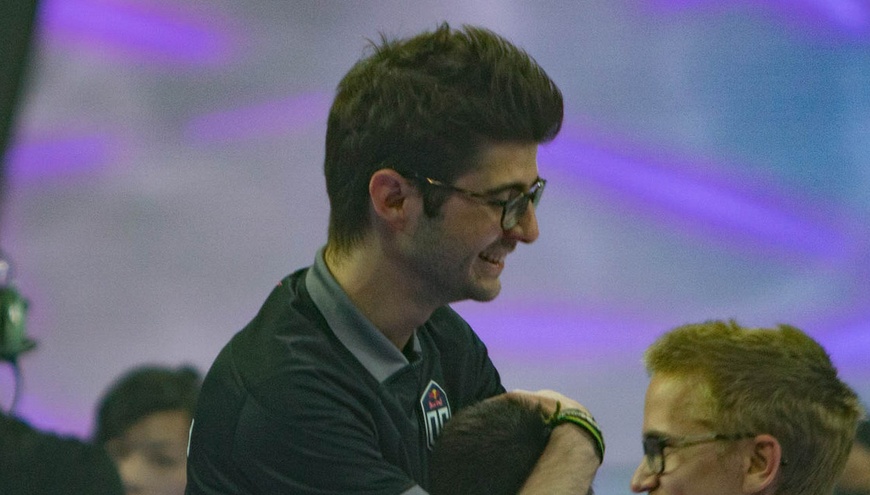 While other people on OG have chosen to withdraw from the public eye after their huge win at TI8, Sébastien "Ceb" Debs has been doing the rounds. Earlier this week, Thorin released a two-part interview with the offlaner and yesterday Ceb joined Ken "Hot_Bid" Chen and Dakota "KotlGuy" Cox for another in-depth interview.
The first topic brought up was the split of the team after ESL One Birmingham and the rebuilding process. Ceb said that bringing back Anatan "ana" Pham was a no-brainer; the main reason for him departing from the team after last season was not that his in-game skill was lacking but rather that the team felt he wasn't as motivated as the rest.
As for Topias "Topson" Taavitsainen, Ceb was mostly impressed with how calm he was under pressure. He described a situation where OG were forced to draft the rookie midlaner a losing lane but it never got to Topson. Or as Ceb put it: "That guy just went with the flow."
According to Ceb, the main thing that OG had going for them was that they had fun. He described how he and ana would "farm pubs" in order to get all chatwheel sounds for the heroes they played. Even though the relaxed atmosphere was great for the team, it sometimes got out of hand. Ceb recalls a moment during their series against EG where he used the chatwheel at the wrong time, meaning he wasn't able to react as quickly as he otherwise would, which lost OG a fight.
He also described having mixed feelings playing EG in the brackets. On one hand, he was happy to play them again after losing 0:2 to them in the group stage. At the same time, it was hard to go into the game because the rest of the team didn't want ana and Topson to feel like this was anything but a regular game. They had to control their emotions.
The aftermath of the EG series was filled with drama. The handshake between Johan "n0tail" Sundstein and ex-OG captain Tal "Fly" Aizik was the most publicised one. On that, Ceb said that n0tail was simply in a "warrior mode" after such a tough series:
He didn't mean to pull that face. He was just done slaying opponents.
Almost all OG's series at TI — including that versus EG — had one thing in common: huge comebacks. Ceb had the following to say about the comebacks:
Maybe we're not realistic. It just didn't feel like we were losing. Things don't always go your way in dota. We try to take a fight and it doesnt work and they wipe up. It never got to us. We kept finding ways to win the game. At no point did we feel like we could not win it.
These are just a few of the topics discussed during the hour-and-a-half long interview which is very insightful. We highly recommend you watch the whole thing: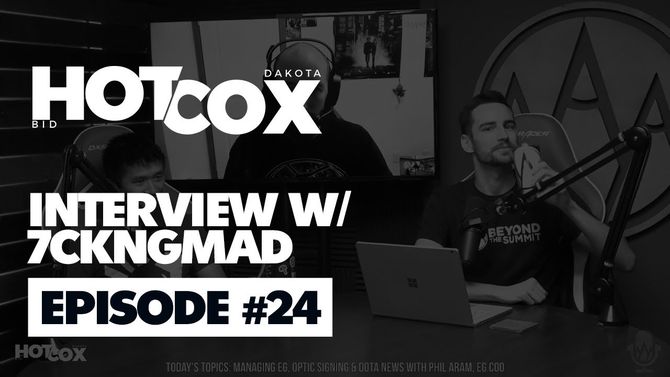 OG's TI8 win was miraculous and interviews such as this give us some rare insight into the team's dynamic, ahead of the highly expected "True Sight" for the TI8 finals.