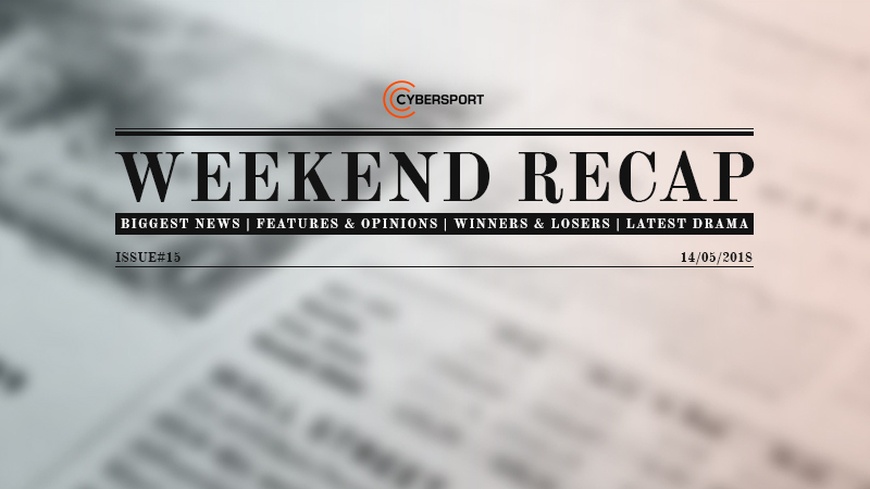 Team SoloMid has moved its Fortnite players into a team house, VGJ.Storm won at GESC: Thailand Minor, and an Overwatch Contender team got in a spot of trouble. As always, here's our weekend recap!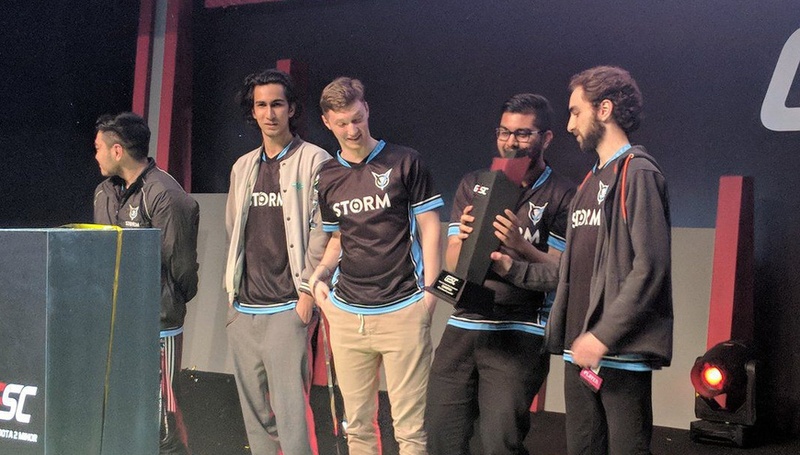 VGJ.Storm took down a strong Keen Gaming side to become the GESC: Thailand Minor champions. Neither of the finalists could accrue enough DPC Points to get a direct invite to The International 8, so they were playing for pride and the bigger portion of the prize pool.
Considering the group stages, VGJ.Storm weren't the favourites going into the playoffs. Fnatic went on a flawless 7-0 run, Team Secret finished 6-1, Evil Geniuses had a record of 5-2, and the eventual champions came in fourth was a 4-3 record. They hit their stride, though, and played dominantly through the quarter-finals, semi-finals, and definitely in the grand finals.
---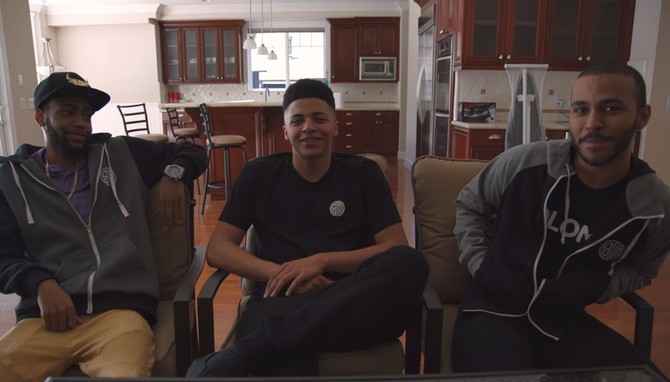 There's not even an official Fortnite esports scene and Team SoloMid - one of the first organisations to recruit a Fortnite roster - has moved its players into a team house. Myth, Hamlinz, Daequan, and CaMiLLs will all live together, creating content and building chemistry with the hope of Epic Games embracing esports in the near future.
---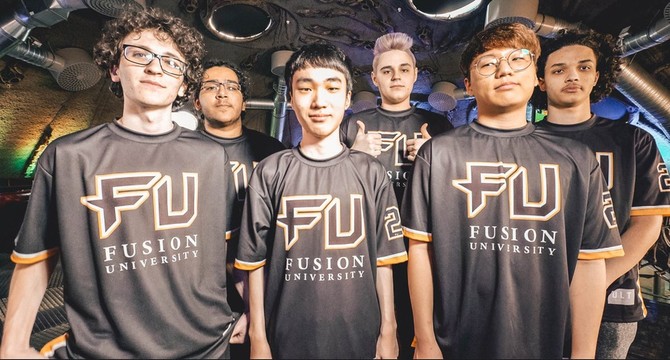 Another weekend, another bit of Overwatch controversy! This time, though, it was in the Overwatch Contenders competition. Fusion Universty, the Academy team for Philadelphia Fusion, had their official jerseys banned by Blizzard because they read "FU". Fans, journalists, players, and staff alike have ridiculed this decision online due to hypocrisy: McCree has a belt that reads "BAMF" in-game, which can also be miscontrued.
---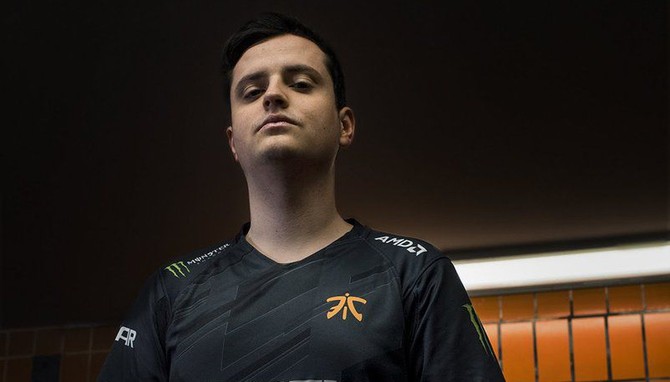 Paul "sOAZ" Boyer made his comeback to competition after breaking his hand in the third day of groups at  the 2018 Mid-Season Invitational. Replacing "Bwipo" , Fnatic wanted to play a slow, methodical game, and sOAZ's experience helped out massively. The squad ultimately took down EVOS Esports to bolster their record in the group stages.