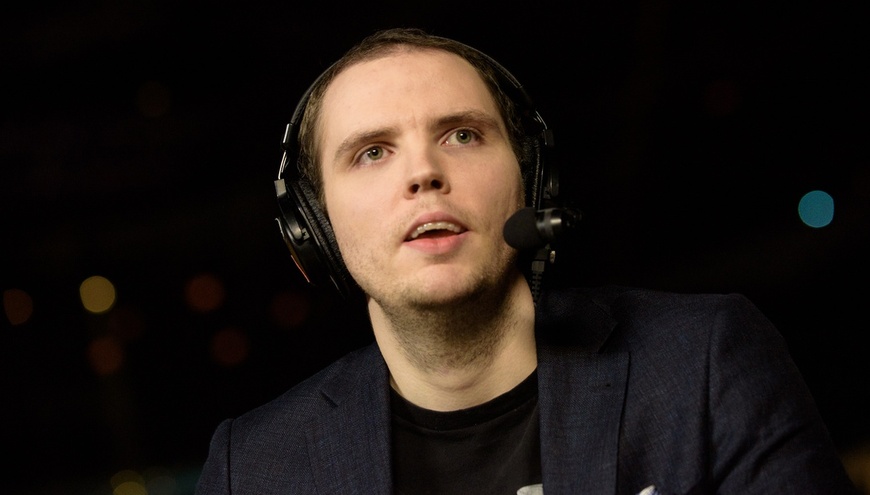 Earlier this week we reported that all teams participating in TI8 had received their visas. All looked well and it was believed this TI would be the first one without any major visa issues.
Then, early this morning, Henrik "AdmiralBulldog" Ahnberg — a former pro player invited to cast TI8 — posted a Tweetlonger saying he will not be able to make it to Vancouver after all, due to visa issues.
Update on TI8Read: https://t.co/HNA8G9b96C

— Henrik Ahnberg (@AdmiralBulldog) August 10, 2018

In the Tweetlonger, AdmiralBulldog says that due to "one stupid fucking mistake" in his late teens — 8 years ago — he has to go through a special process to secure a Canadian visa. That process has turned out to be slower than expected for him. He says he started the application process a month and a half ago but will "probably need another month or two at least."
This is not the first time AdmiralBulldog will miss attending TI due to trouble at immigration. Last year he was denied entry into the USA after letting the border guard know that he was going there to work.
This was supposed to be the TI where the fans got everything they wanted. All teams participating with their full rosters, all the top talent, and a great arena. While we'll have most of that now, AdmiralBulldog proved his worth as a caster during EPICENTER XL and will be sorely missed in Vancouver.