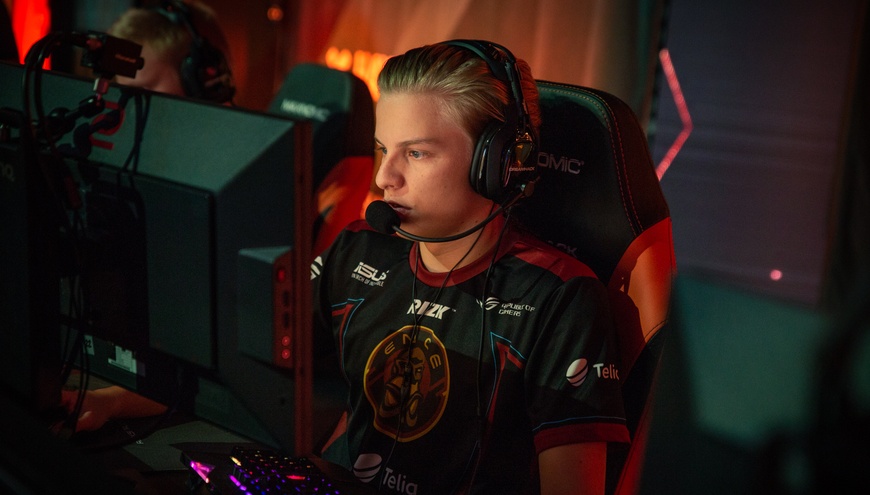 ENCE eSports are set to face off against the all-Danish roster of OpTic Gaming in one of two semifinals at StarSeries i-League CS:GO Season 6, and Aleksi "Aleksib" Virolainen has explained that his team wants revenge for the defeat they suffered in the upper bracket final at Europe Minor Championship — London 2018.
Speaking to HLTV after ENCE overcame BIG in the quarterfinals, Aleksib touched on his team's run in the tournament so far and his feelings going into the OpTic Gaming match.
On his thoughts before playing against BIG
I don't like playing BIG. We hadn't played them, but I know what gob b is like and you always have this thought in the back of your mind and you start to wonder if they've anti-stratted every round and stuff like that. You just have to forget that and play your own game. We had our own preparation, which we followed, and everything was going well, which gave us more confidence.
He has been doing it for a long time, but OpTic hasn't been playing that well for the past months, so we're very confident and we aren't scared of them and we want to get revenge for the Minor.
ENCE will take on OpTic Gaming on Oct. 13 for a spot in the grand final in Kiev, Ukraine. Don't miss out on anything related to StarSeries i-League Season 6, visit our dedicated event hub!