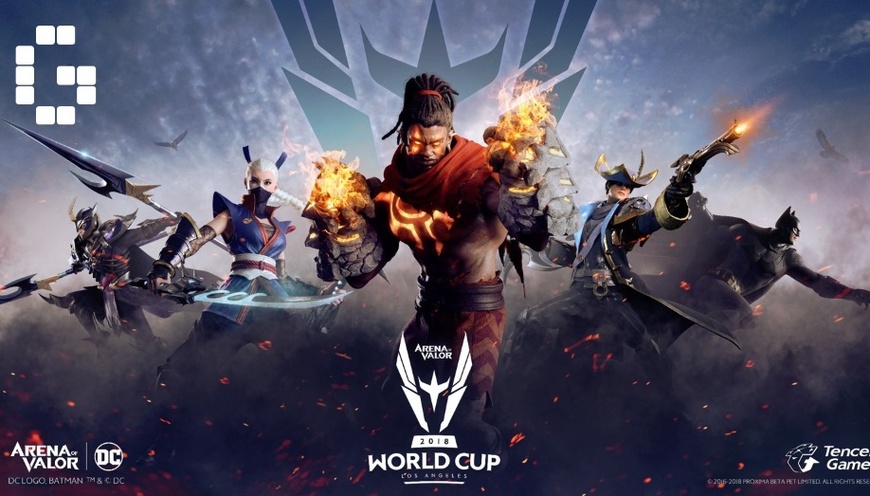 The first ever Arena of Valor World Cup will feature 12 teams from nine regions fighting for a $200,000 first place prize on Jul. 18-28. The biggest mobile MOBA esports championship of all time organized by Tencent will bring a record $550,000 prize pool to TCL Chinese Theatre in Los Angeles.
The participating teams prove the "world" status of the event, representing nine regions around the globe: Taiwan/Hong Kong /Macau, Thailand, Vietnam, Indonesia, Korea, Europe, North America, South America and Singapore/Malaysia/Philippines. On top of the prize pool, the tournament will also introduce team and individual awards such as "Most Creative Team", "Best Killer" and "MVP of AWC".
The event will open with a group stage on Jul.18-19, followed by quarterfinals on Jul. 21-22 and the finals on Jul. 27-28. All tournament stages will be streamed on twitch.tv/ArenaOfValor. The tickets are available for $10 over at Evenbrite.com (they include swag and special redemption codes).