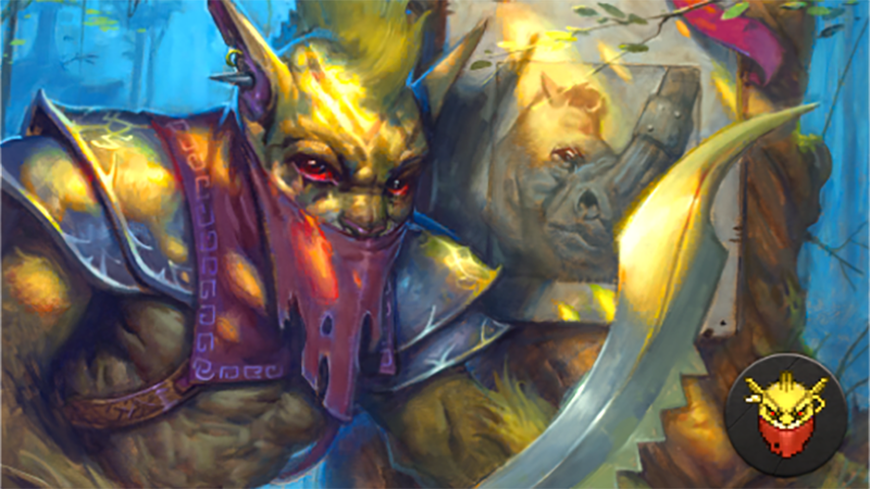 There are two resources in Artifact players use to play the game. Mana (read about that here) and gold. Gold is spent during the shopping phase, in which you can purchase items from the shop. But how do you earn it? Well, by simply killing heroes and creeps, which rewards you with bounty. Every hero killed will net you 5 gold, while every dead creep leaves 1 gold piece behind. If you give a unit more bounty, it means it'll reward more gold upon its death.
The only card that interacts directly with bounty is Track, the signature card of Bounty Hunter. We know, it's a real shocker that he interacts with bounty. An early-played Track can massively swing the game in your favor. 10 extra gold gives you a great advantage in the shopping phase, allowing you to equip your heroes with far stronger items than your opponent can.
But there are other cards that work with gold. If you want to worry less about how much you have to spend, Shop Deed may be just what you're looking for. It essentially reduces all items in the Secret Shop to cost 0 gold (unless there's a card in play that increases the cost of items). This means all future turns you only have to consider your gold for the items you added to your deck and for consumables.