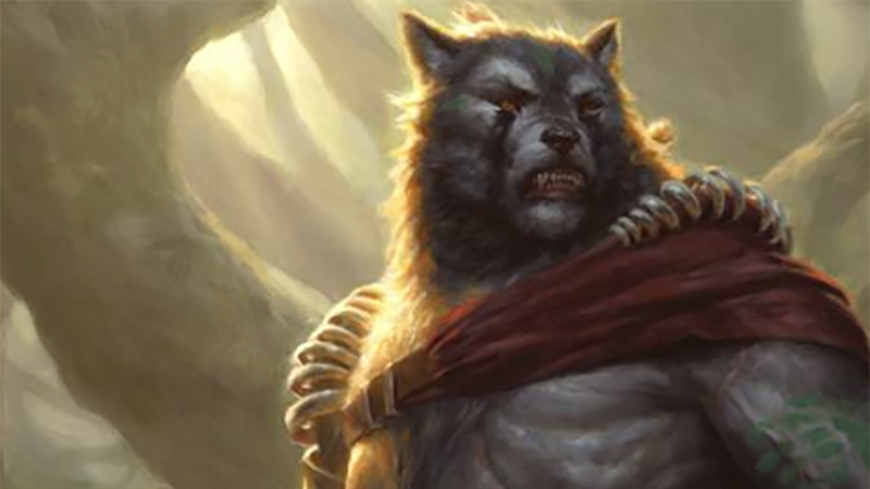 In Artifact, where both players attack each other simultaneously in the combat phase, there is no such thing as "summoning sickness" that prevents cards from attacking the same turn they're played like there is in games like Hearthstone or Magic: The Gathering. Instead, your heroes have a respawn time when they die, meaning they'll be absent for a full round. Rapid Deployment circumvents that, and allows for deceased heroes to be re-assigned to a lane immediately in the next deployment phase.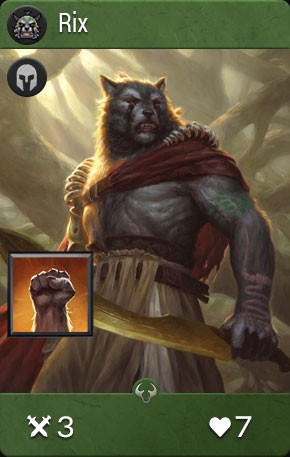 So far, the only card we've seen that has Rapid Deployment is Rix: it's embedded in his continuous effect trait "Relentless Rebel".
The first use of Rapid Deployment is of the stalling type. You can turn a hero into some sort of target dummy for your opponent, and let it soak damage that would otherwise have hurt your tower. No matter how big the opposing threat is, you can keep sacrificing Rapid Deployment cards to hold off the incoming damage.
The second use is a little less sadistic perhaps and has more tactical depth. Rapid Deployment can be used to quickly play a card of the heroes color (in Rix' case, green) in a certain lane to support it. When the hero with Rapid Deployment dies it then moves on to the next lane to offer support, and does so the rest of the game.