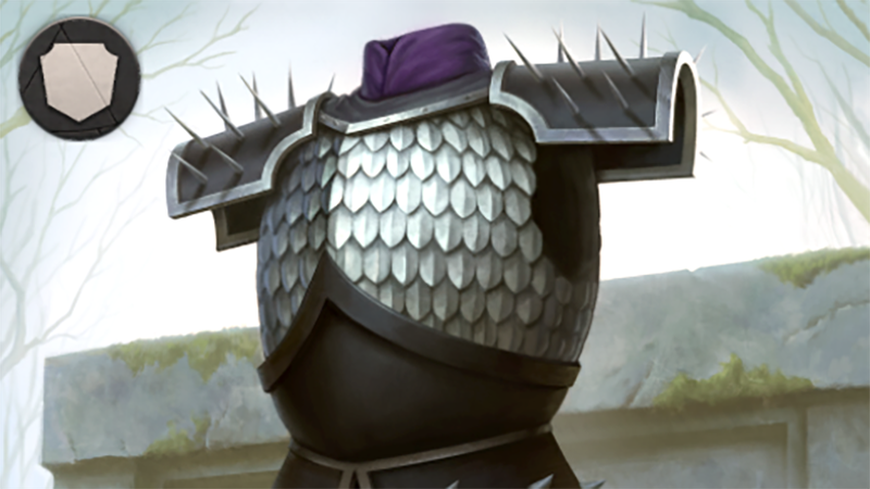 Retaliate can best be described as reactive damage. Every unit attacking something with retaliate will be dealt damage equal to the amount of retaliate. In that sense, you may regard it as reversed, defensive cleave damage. However, retaliate doesn't give a boost to the damage a unit does to a passive opposing unit, like a disarmed unit or a tower.
To make it a bit clearer, consider this situation: Your unit has 2 attack and 1 retaliate. It is attacking an opposing creep, and that creep is attacking back. In the combat phase, that means that 3 damage will be inflicted upon the creep. If that creep is not attacking because it's stunned or or disarmed, it will only be dealt 2 damage — only your unit's attack damage.
Retaliate counts as physical damage, which means that armor absorbs the extra damage dealt too. It counts as a separate infliction of damage, and isn't added to the direct attacks in the combat phase. So if your unit has two attack and two retaliate, but the attacking enemy unit has two armor, it will suffer no damage. The armor negates both individually.