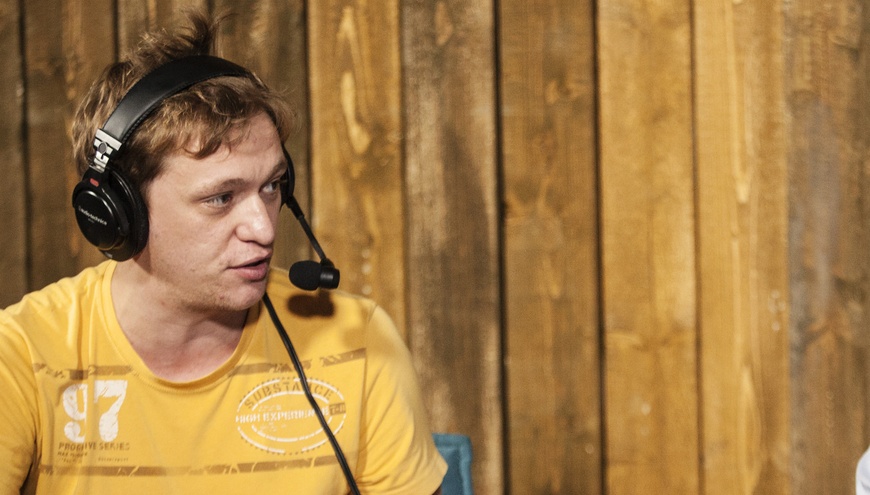 The invite-only closed beta of Artifact is coming to an end sometime this month, and all the lucky owners of a beta key will have the fortune to try out the game themselves. But where do you start with tackling the new card game? Good samaritans StanCifka and Swimstrim each have shared tips, so you won't have to start from scratch when you get your hands on the game.
Card game extraordinaire StanCifka posted the first of what he says will be a long stream of Artifact tips on the game's subreddit. While on his Twitter page he's been providing tips of varying complexity and on his YouTube channel he broke down a couple of board states at PAX games, the reddit series is promised to be far more comprehensive. The first iteration talks about the absolute basics of the game. How to build a deck, what the combat phase is… all the essential information you need when you launch the game is written out.
Another blurb of tips came from Swim, a well-known GWENT streamer who also has been analyzing all of Artifact's cards. In a YouTube video he provides eight tips, ranging from the basics to advanced tips people without access may not have thought about. For example, the Swim talks about how the fight for initiative is important and that certain cards (like Red Mist Pillager) can force your opponent to hand initiative over to you. This can be extremely powerful to set-up for a blowout play in the next lane.
Another interesting tip is that the items in the Secret Shop on average cost 10.5 gold. With that in mind the consumable "Golden Ticket", which gives you a random item from the Secret Shop, can be a valuable asset. For the rest of his tips, you can watch the full video below.