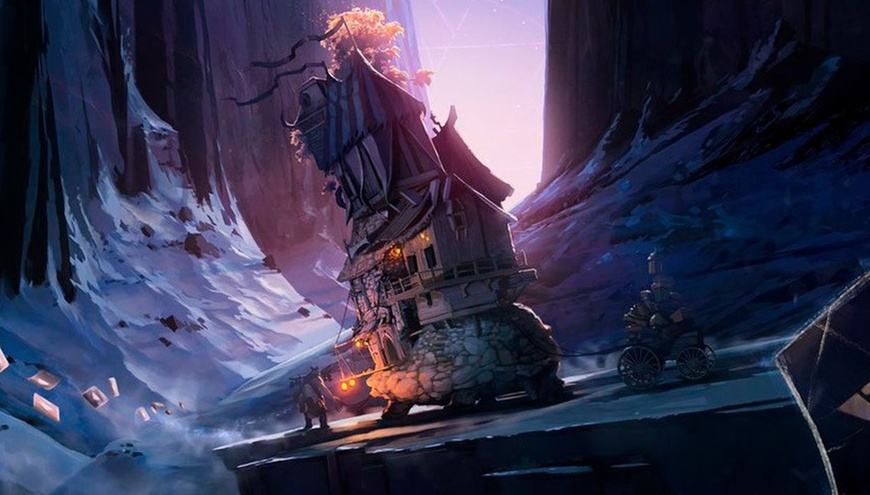 When all the lanes have gone through their action phase and combat phase, the item shop pops up. And there, in the consumables, you might come across a Town Portal Scroll, which returns a hero to the Fountain. But what does that mean?
The Fountain isn't really your hand, as you cannot replay the hero like you would play any other card. No, returning a hero to 'the Fountain' simply means that you can redeploy it in the very next deployment phase.
There are two main applications for using a Town Portal Scroll in Artifact. The first is similar to its main use in Dota: reacting to the enemy's plays. If they all of a sudden push hard in the left lane, for example, you might want to retrieve one of your heroes from the other lanes to help out there. However, you can also use it to make a move yourself if you want to guarantee the opponent's tower goes down.
Secondly, a Town Portal Scroll can be a last resort to prevent a hero from dying. If one of your heroes is guaranteed to die, but next turn you wanted to use that hero to play a strong spell of the same color, it may be worth it to retrieve that hero. This does mean you're sacrificing some of your tower's health, so be mindful of the timing.
Some colored cards also provide Town Portal-esque effect. Take black's Escape Route, for example, which can be activated to recall a hero to the fountain each turn.