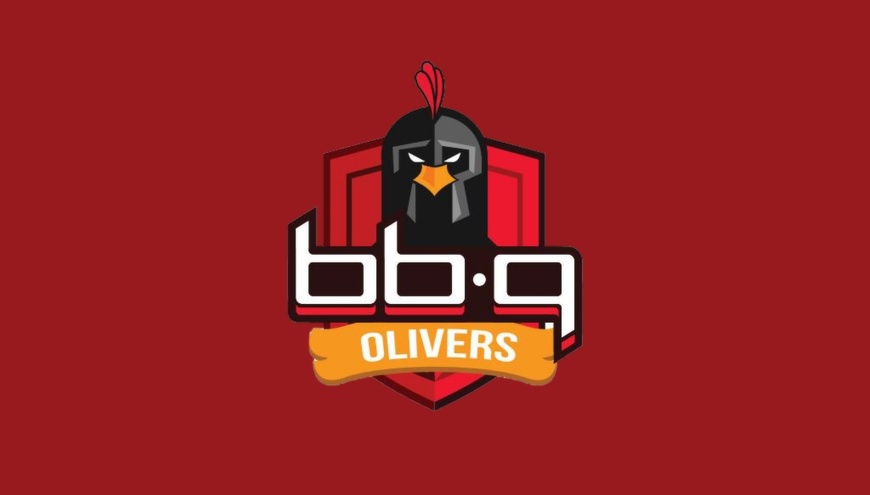 bbq Olivers have announced that they have opened tryouts for the AD carry position to pair with Lee "IgNar" Dong-geun. The announcement was made on Twitter following the conclusion of the LCK spring split.
안녕하세요. bbq OLIVERS 팀입니다.원거리 딜러 선수를 다음과 같이 공개모집 합니다.https://t.co/OuFmjJPIZW이번 선수 모집은 원거리 딜러 (AD Carry) 포지션 선수를 선발할 예정입니다.프로 및 아마추어 선수 여러분의 많은 관심과 신청 부탁드립니다.감사합니다.- bbq OLIVERS 팀 배상 -

— bbq OLIVERS 비비큐 올리버스 (@bbqolivers) April 16, 2018
Potential prospects will be notified individually of the status of their applications, which they would be filling with relevant data (such as summoner names, competitive experience, and current solo queue ranking), according to FOMOS.kr's article.
The team's incumbent AD carry, Jang "Ghost" Yong-jun, struggled to make an impact throughout the spring split. Once considered as one of CJ Entus's potential future building blocks alongside Gwak "Bdd" Bo-seong, he remained there until the 2017 offseason, when he joined Ever (later bbq Olivers).
Ghost's 445 damage-per-minute mark ranks as dead last among LCK's AD carries and would be considered better than average for top laners in the region (the top lane average standing at 425). In addition, he has the highest death share among starting AD carries at 19.7 percent, and deals only 26.2 percent of his team's total damage – dead last among AD carries, behind Oh "MaHa" Hyun-sik's second-lowest 27.7 percent mark.
bbq Olivers still managed to escape relegations after beating Kongdoo Monster in the final week, as MVP lost to KT Rolster and SK Telecom T1 0-2. Despite their 6-12 record, bbq stood toe-to-toe against their opponents, relying on solid performances from Kang "Tempt" Myung-gu, who was one of the more solid mid laners and had to shoulder the burden of carrying the team damage-wise (31.8 percent damage share, highest among mid laners in the LCK, and his 527 DPM figure being fourth).