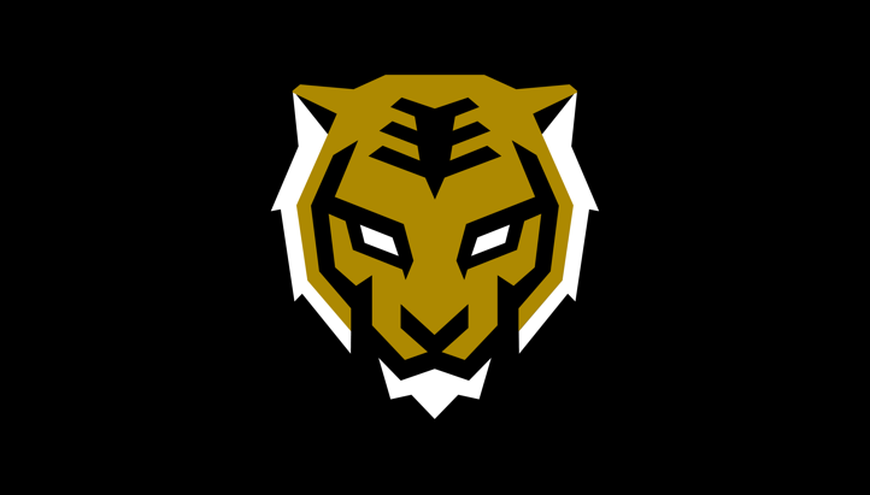 After missing the playoffs of the inaugural season of the Overwatch League, Seoul Dynasty has decided to reorganize their coaching staff to best prepare for season 2. The changes will mean that some coaches will be let go, while others will be reassigned within the organization.
To start off, current head coach Kwang-jin Baek will be moved to the position of senior manager of player operations at the team's parent company Gen.G Esports.  Meanwhile, Ho-cheol "Hocury" Lee will take on a new position as the general manager of the OWL team. While the aforementioned duo will stay within the organization, assistant coaches Ho-jeong "alwaysoov" Chae, Yo-han "nuGget" Kim, and Yoon-ho "Bubbly" Cho have all been released of their duties effective immediately.
In a press release Arnold Hur, the CEO of Gen.G Esports, commented on the changes, saying:
This was a challenging decision, but a necessary one. During the past season we did not meet the expectations of our fans and organization so we knew we had to make a change. With that said, we want to thank the coaches for their contribution and wish them the best for the future.
Seoul Dynasty barely missed out on the OWL playoffs after going 22:18 over the season. In order to make the top 6 — and thus the playoffs — they would have had to win two more games.