When Blizzard first introduced team uniforms for the Overwatch World Cup, it wasn't just so the viewing experience can improve. The skins were in preparation for their big esports swing, the Overwatch League, where 12 franchises will have to way to make a return of their $20 million buy-in investments. Between broadcasting rights and future ticket sales, one way these teams will make money is merchandise, and Blizzard are ready to peddle it straight in the game.
"Starting in early 2018, the home team uniforms for all 12 inaugural season teams will be added to the game as official Overwatch League skins and you'll be able to acquire them for each of the 26 heroes in the game," OWL commissioner Nate Nanzer said.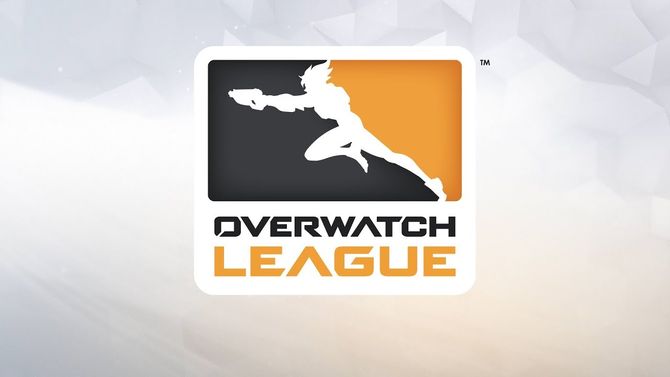 To ensure that fans get to purchase exactly the team skins they want, these uniforms will be made unlockable through special league tokens, which will only be usable for OWL content. During the first month after the launch of the system, upon logging in all players will receive enough tokens for one skin.
This is a simple, but great and elegant move by Blizzard. The OWL project is a massive one, and it will need a lot of mouth-to-mouth advertising to grow its natural esports community — something that it's been lacking in convincing numbers. Showing team support by wearing team jerseys is an integral part of fandom in traditional sports as well, and both a way for fans to stay connected with their favorite team and for brands to draw revenue.
The way and speed of obtaining OWL tokens, or how much a skin would cost for that matter, remains unconfirmed for now.