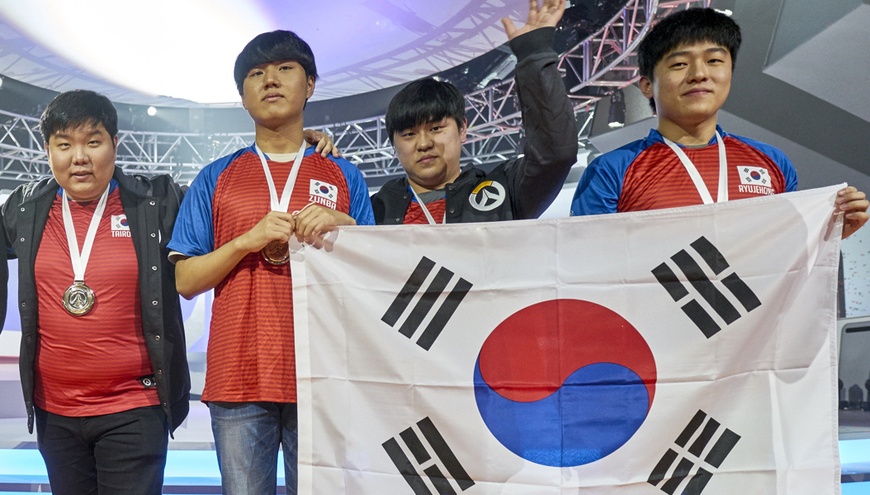 Actvision Blizzard continues to crack down on cheaters, boosters, and account sharers in South Korea. This time, the company banned 1423 Overwatch accounts during the most recent season of competitive play, according to Unikrn.
오버워치 경쟁전 대리 행위 계정 제재 안내10월 5일 오버워치 경쟁전 시즌12 대리 행위(계정 공유) 의한 1,423 명의 계정이 제재 되었음을 알려드립니다October 4, Overwatch competition season12 Korean servers 1,423 players were suspended for 'account sharing'👉https://t.co/1EIR6LJNZ9 pic.twitter.com/YEe9hQHkMY

— Naeri x 나에리 (@OverwatchNaeri) October 15, 2018
The act of account sharing is something that developers have rallied against in recent years, handing out fines and suspensions to players for doing so as it affects the competitive integrity of the game.
This isn't the first time Blizzard issues massive Overwatch bans in the region. In January of last year, 10000 Overwatch accounts were banned for cheating in South Korea alone. Following that, Blizzard cooperated with the Seoul National Police Agency's Cyber Security Department to identify 13 hackmakers for Overwatch and assist in their arrest.