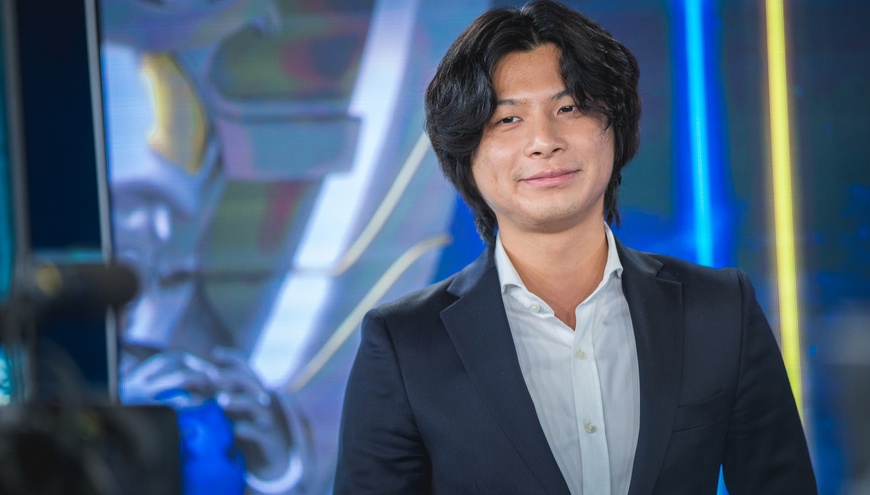 Bok "Reapered" Han-gyu, the head coach of Cloud9, talked to InvenGlobal about their loss against Royal Never Give Up at the League of Legends World Championship 2018 group stage. Despite the loss, Reapered saw some positive factors and is aiming to at least end the group with 3:3 score.
Coming out of the loss
Although we lost, I think I did see some positive factors. I'm thinking of this Groups as a 6 game series. I'll have to think of this as a single loss against the strongest team; we'll have to prepare more.
Expectations going forward
Since we'll face some tough teams in our group, I know it's not going to be easy. The best case scenario for us it to win at least once against the strong teams. We'll have to at least win Vitality twice and make it 3W/3L. Defeating the strong teams once each and winning Vitaliy twice, making it 4W/2L would be the most ideal scenario; we'll put in our utmost to fulfill that.
Cloud9 lost to RNG in the Worlds group stage on Wednesday Oct. 10. C9 will continue their run by facing Team Vitality on Oct. 11 at 6 a.m. PT / 9 a.m. ET / 15:00 CEST / 22:00 KST starting the second day of Group B. Be sure to tune in live on the event hub to watch them in action!