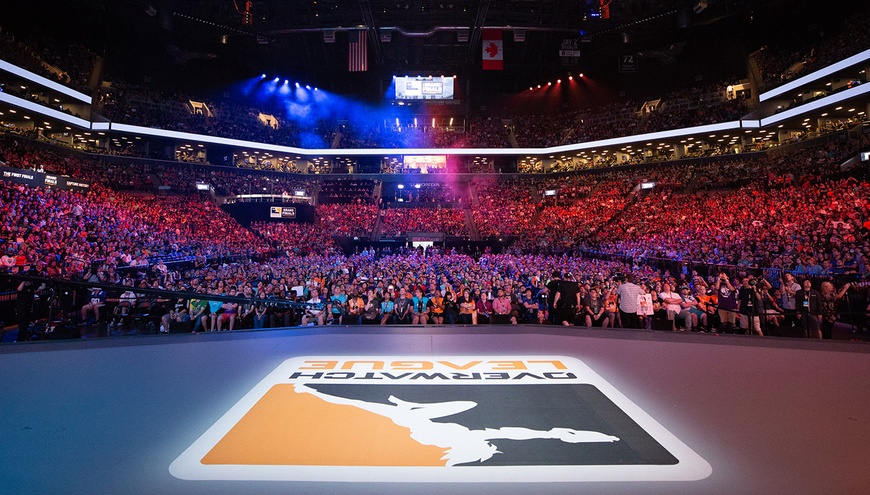 Chris Overholt, Canadian Olympic Committee (COC) CEO, will become team president of the Overwatch League expansion franchise in Toronto, according to Esports Observer and SportsBusiness Daily sources.
Overholt would be leaving the COC after eight years, and will be replaced by Senior Advisor/Corporate Secretary Robin Brudner on an interim basis. Overholt did not identify his next employer, only to say he would be taking a leadership role that would be announced soon.
OWL sources confirmed that Overholt has agreed to lead the new team, which is being bankrolled by Penguins investor Michael Kimel, OverActive Media Group, Splyce (team partially owned by Delaware North), and Westdale Construction.
Overholt's participation was a condition of Activision Blizzard approving the Toronto franchise, sources said. Overholt is among the most prominent sports business execs yet to turn to esports. Before the COC, he had stints with the Dolphins, NHL Panthers, and MLSE. Overholt did not return messages seeking comment.