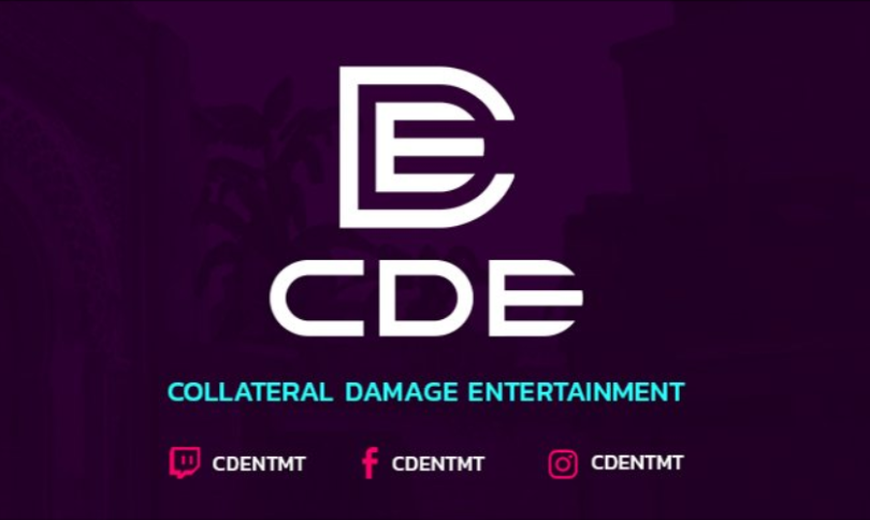 Earlier this month, Serbia-based production and tournament organising company EFrag officially concluded business. The news came after the company experienced significant financial issues, endebted to a list of teams and casting talent from The World Championships 2016. The missing payments were allegedly a result of a shortcoming on part of the event sponsor, Azubu, who did not transfer funds to EFrag as per their partnership contract agreement. The controversy led to a year-long legal dispute between the two sides, and after being unable to bring the company back to it's previous state, CEO at EFrag, Marko "mak1" Milošević, officially declared the company out of business.
It seems this was not the end of the controversies surrounding the company, as Esports Commentator, Consultant and Community Manager, Tom "Weefreemen" Pickering, alleged that EFrag continued business under the Collateral Damage Entertainement brand. This claim was substantiated by a series of screenshots, where it was apparent that EFrag and CDE used the same broadcasting studio for their live streams.
Hihi @efragnet a.k.a @CDEntmt this is casters calling, can they have their money and/or clarity please :D pic.twitter.com/2EUeMngeQL

— Tom Pickering (@WeefreemenYT) September 10, 2018
While this was indeed the case, CDE issued an official responce to the claim, clarifying the situation:
Dear fans,

Regarding the recent situation and the confusion that has occured regarding CDE and Efrag we write this twitlonger to clear things up.

CDE has no connection with Efrag other than using their facilities until the CDE studio place is prepared and ready. Nobody from the former Efrag management (Mohamed Zardab, Marko Milosevic CEO, Vladan Blagojevic Head of Esports) are currently or will be involved in future operations of CDE.

The owner and CEO of CDE Milos Pavlovic was one of the Efrag investors but was never involved in any manegerial operations. CDE reached an agreement with Efrag (Marko Milosevic) as they are closing, to use the studio until the moving of the physical assets have been completed.

It was never our intention to start working before the transition had been complete but with an opportunity that arose we decided to seize that opportunity and start with our operations earlier than originally planned. We apologize for any confusion or misunderstandings this may have caused.

We are happy to clarify any details that may seem unclear.

Sincerely,
Collateral Damage Entertainment
EFrag were estimated to owe some $100,000 in player prize winnings from The World Championships 2016 event, as well as talent wages. It is currently unknown whether aforementioned parties will be reimbursed, in light of the company's dissolution.