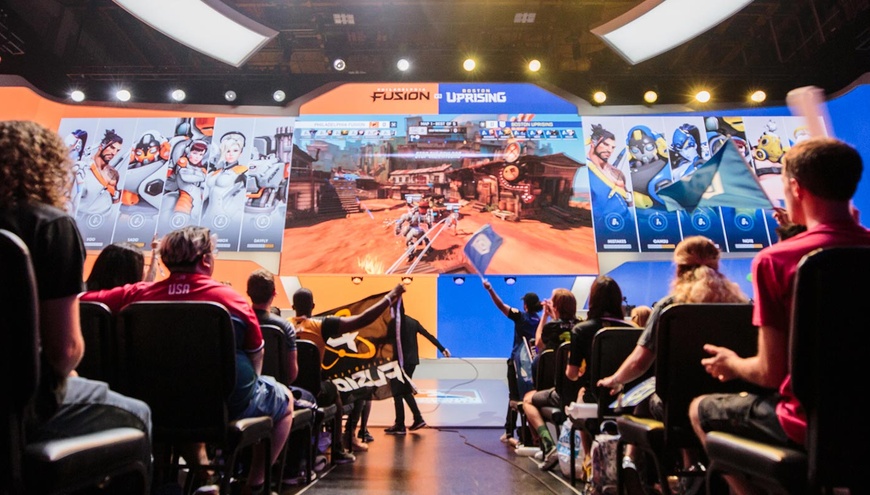 Overwatch League plans to finalize its roster by adding Chengdu and Vancouver teams. According to ESPN sources, Activision Blizzard has sold slots for its Overwatch League in Chengdu, China, and Vancouver, Canada, as the final cities in its expansion sales process.
The Chengdu team will be owned by Huya, one of the largest streaming platforms in China. In March, Chinese megacorp Tencent, and media partner of ESPN, invested $461.6 million in Huya. The Vancouver team will be owned by Aquilini Investment Group, the owner of Vancouver Canucks and Rogers Arena parent group Canucks Sports & Entertainment.
Prices for these slots were not disclosed, although sources told ESPN in February that prices ranged from $35 million to $60 million. In August, the league sold its Toronto slot to the Kimel family, OverActive Media and Splyce for $35 million.
The league will look to move its teams, which now total 20, to the home regions by 2020, according to sources reports in June. Los Angeles Valiant is the only team that has chosen its own home venue: Microsoft Theater in downtown LA. A number of teams, their parent companies or their investors, have sports venues or real estate holdings in their home cities.