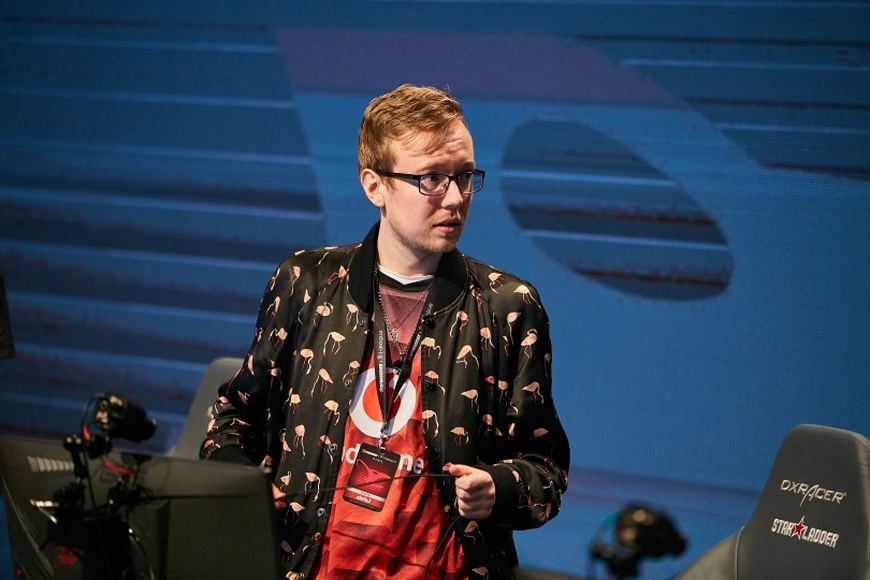 The professional CS:GO scene has, generally speaking, been very respectful to one another despite an increasingly competitive environment. Players seldom talk smack to one another on social media, and are usually quite close outside of the server. Most players are quite normal in their demeanour, while some have a bit more flare and swagger to their persona, be it natural or put on for entertainment.
An individual that has been in the spotlight since he burst onto the scene with BIG is AWPer Owen "smooya" Butterfield. The British sniper has been described as animated, emotional and even immature and disrespectful, by some. The latter sentiment was expressed by mousesports' in-game leader, Chris "chrisJ" de Jong, following the team's loss to BIG on Train in the deciding Swiss round #5 of StarSeries Season 6:
Hurts to lose to a disrespectful kid. Gg wp @BIGCLANgg they played good.

— Chris de Jong (@chrisJcsgo) October 10, 2018
Allegedly the Tweet spawned as a result of a misunderstanding that took place in the server. Smooya accidently mis-bought a weapon, asking whether or not it would be possible to restart the round. ChrisJ responded, stating that a restart is not possible, according to the rules, as well as adding an inappropriate comment shortly after:
Whether it was a slight bit of frustration with the loss or something outside of the server that led to the tweet from de Jong, the situation won't be lingering around for too long and will likely be forgotten sooner rather than later. If anything, a rematch against BIG at a LAN event would be the best resolution to any bad blood between the two players.