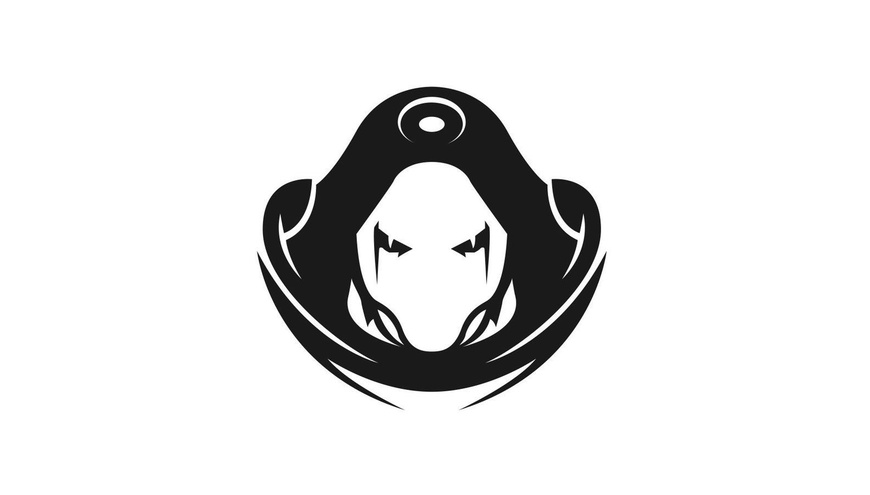 Ilya "Lil" Ilyuk announced the disband of Odium 32 days after its original announcement, also mentioning to possibly moving to play in another region. The situation caused more discussion in the CIS community, some supporting the player, some making fun of it all, including Lil's former teammate in Virtus.pro.

Vitalii "v1lat" Volochai, CIS caster, host and Maincast founder,  commented on Team Empire player Yaroslav "Miposhka" Naidyonov making a blog parody on Lil's recent rant.
Хотя с точки зрения медийки пост был хорошим, признаю! Да и вообще @LilJke продолжает давать поводы говорить о СНГ доте. Ибо про кровень игры говорить не особо хочется, на таком дне он не был давно.А словесные битвы раков на днище это забавно

— Vitalii Volochai (@v1lat) October 4, 2018
[...]
Lil continues to give an excuse to talk about the CIS Dota. Especially since you don't really want to talk about the level of play, which hasn't been this low for so long.

Still, noobs throwing words at each other at the complete bottom of Dota is kinda fun.
Vladimir "Maelstorm" Kuzminov, CIS caster:
Не думал, что Odium распадётся вот так быстро. Кажется, хорошо понимаю чувства @LilJke. Всё, что не убивает, делает нас сильнее, главное, чтобы не убивало, в фигуральном смысле, конечно.

— Maelstorm (@MaelstormOne) October 3, 2018
I didn't think that Odium would disband this soon. I think I understand Lil's feelings well. Everything that doesn't kill us, makes us stronger. It's important that it doesn't actually kill you, figuratively of course.
Rustam "Adekvat" Mavliutov, CIS caster:
Удачи, @LilJke , своё делать, видимо, пока еще рано, а вот играть нужно. P.S, не в регионе дело, имхо.

— Rustam Mavliutov (@AdekvatTV) October 3, 2018
I wish Lil luck, apparently it's too early to be creating your own thing yet, but you still have to play.

P.S: It's not about the region, in my humble opinion.
Alexey "Lex"Filippov, CIS caster, put Lil's overall demeanor since him being kicked from Virtus.pro eloquently:
Все виноваты, а я нет. pic.twitter.com/9zFQlqsa2Z

— Alexey Filippov (@lexruhub) October 3, 2018
Everyone is to blame, but me.
Andrew "Xeo" Yatsenko, esports project manager and producer, saw this as an example of how difficult it is to form your own organization:
Пришел домой, увидел, что Odium скоропостижно скончался.Вспомнил, как кто-то недавно мне говорил, что построить киберспортивный клуб может каждый.Лильнул с ситуации.

— Andrew Yatsenko (@xeozor21) October 3, 2018
Came home, saw that Odium suddenly deceased.
Remembered, that someone was recently telling me that anyone can build an esports organization.
"LIL'd" from that.
Vladimir "No[o]ne" Minenko, Virtus.pro midlaner and former Lil teammate, is amused by everybody listening to all the excuses:
Какая-то прям мода пошла, писать целые БЛОГИ о том как ты провалился и почему, а главное люди хавают оправдания с радостью оО ( Ни в какой огород камень не кидаю, просто забавно всё это)

— VP.No[o]ne- (@Noone_dota) October 3, 2018
There's some kind of trend recently on writing whole BLOGS about how you failed and why. More importantly, people happily eat those excuses up oO. (I'm not firing any shots, it's all just funny.)
Что-то не видел блогов от команд которые проигрывали инт, пару слов да, мы проиграли потому что сами е...ны или враги были сильнее, или разбор игровых моментов, но это же совсем другое, это похоже на комедию какую-то, ну честное слово!

— VP.No[o]ne- (@Noone_dota) October 3, 2018
I haven't seems any blogs from teams that lose TI. A few words, yes, "we lost cause we fucking suck or our opponents were stronger", or reviewing plays, but this all is completely different. This looks like some kind of comedy, seriously!
Finalized less than a month ago, Odium looked like a confident contender for the Dota Pro Circuit CIS qualifier spots. However, only two weeks into the season, Lil's plans to lead the team long-term met its first challenge after failing to qualify for the season's first Minor and Major both. After suddenly losing three players within a week, the captain gave up on his team.