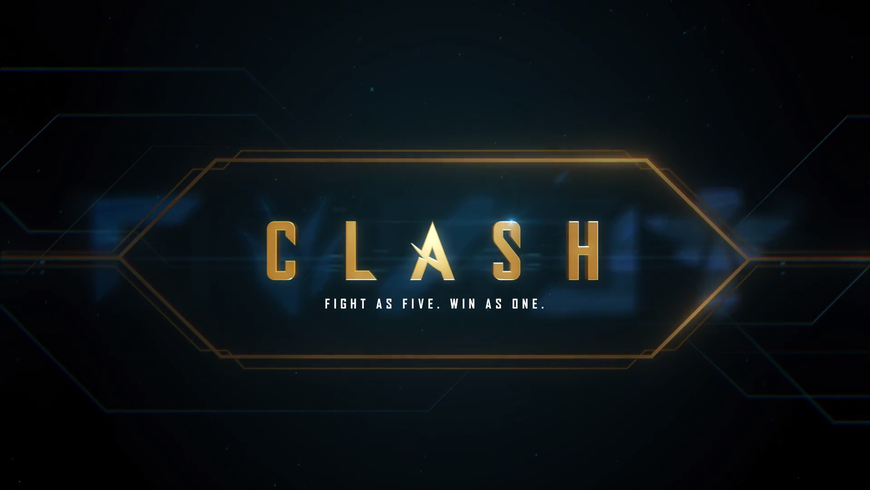 League of Legends is bringing the competitive experience to everyone with the official release of Clash, the uber-popular 5v5 tournament-based game mode.  Unfamiliar with the concept? This video will take you through the basics.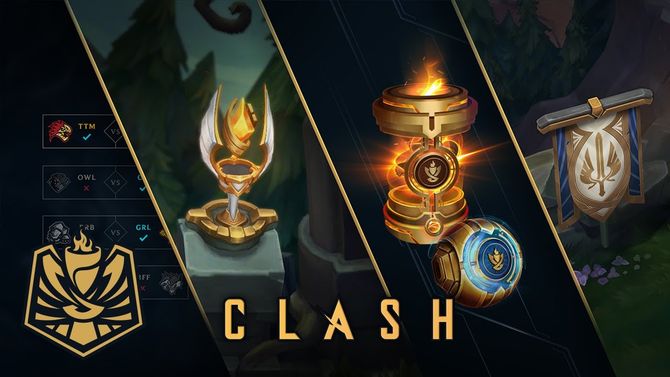 Clash has already debuted in its Beta form in a number of regions, with extensive iterative development finally producing a finished product that emulates professional play in a way that players of all skill levels can enjoy. What's more, players will be able to compete every other weekend, with three-day online events taking place every fortnight.
If you want to take part, start getting the gang together - the first weekend of Clash will kick off on Friday, the 25th of May, and teams can be created from this Sunday, the 20th. Once you've got your squad sorted, you can choose when you want to play - you can compete in as many of the three days of competition (Fri-Sun) as you like, and even if you're abysmal and face instant elimination, you can still rejoin for the next day of games!
Riot are cracking down on smurfs for the mode, with mobile verification implemented as a requirement for Clash only. Another addition is Clash's unique prizing structure - which can see bracket winners earn orbs, capsules, trophies, and banners. The latter will even pop up in your other Summoner's Rift games, with the banner you won appearing in a location unique to your position in the team, so you can show off your team's skills in Solo Queue and Normal games too!

For more information on how to set up your team and to earn yourself a free ticket, head on over to the official Clash website! (NA/EUW/EUNE/LAN/LAS/BR/JP/RU/TR/OCE)