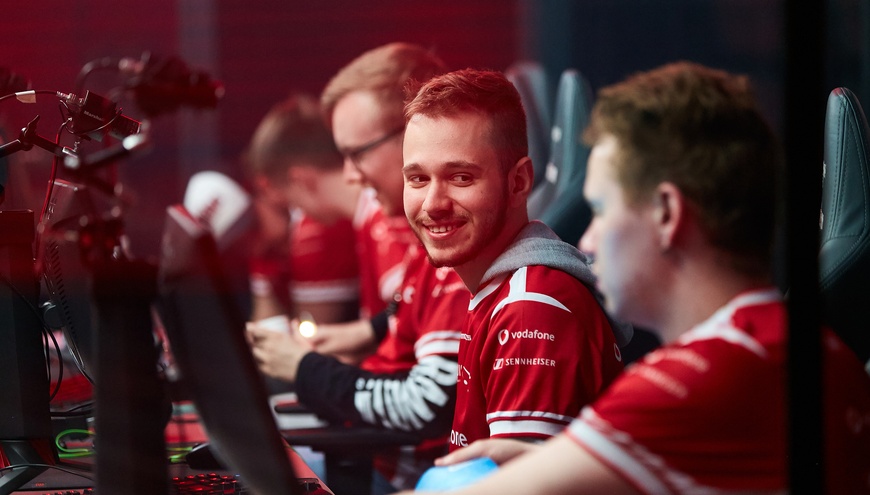 North America side Cloud9 have solidified their CS:GO roster until at least September. Martin "STYKO" Styk, who's currently signed to mousesports, has had his loan extended to cover the FACEIT Major: London, which concludes on Sep. 23.
So far, STYKO has represented Cloud9 at ESL One Cologne 2018 and ELEAGUE CS:GO Premier 2018, where the team placed 9-12th and 7-8th, respectively. Here's how their roster looks for now:
— Maikil "Golden" Selim (C)
— Timothy "autimatic" Ta
— Tyler "Skadoodle" Latham
— Will "RUSH" Wierzba
— Martin "STYKO" Styk (Stand-in)
Jack Etienne, CEO & Owner of Cloud9 had this to say about STYKO's extended stay:
We're thrilled to have STYKO with us heading into the London Major. The promise we've seen in him gave the players, coaches and management the confidence needed to extend his trial, and we're grateful to have him with us.
Soham "Valens" Chowdhury, Coach for Cloud9's CS:GO team also touched on the extension:
I am extremely excited to continue working with Martin. It has been clear from day one that he deserves to be competing at the highest levels, and he has an incredible mindset for a team game. All of us are looking forward to showing off a revitalized Cloud9 at the major, and we expect Martin to be a huge part of it!
Cloud9 will be hoping to defend its title as Major champions after they emerged victorious at ELEAGUE Major: Boston at the top of the year. Things may have changed drastically since then, but at least they have a set team going into London.