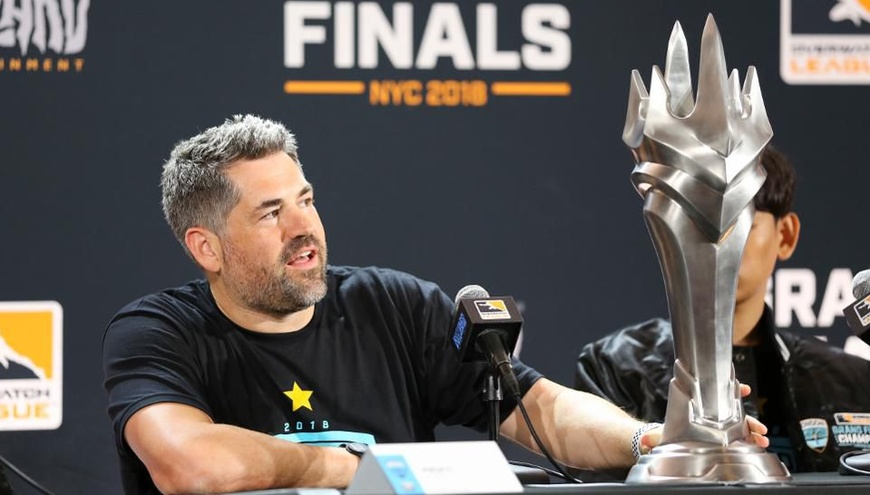 Cloud9 has raised $50 million in a Series B funding round, according to Esports Observer and Forbes.
The round was led by Valor Equity Partners, and founder and managing partner Antonio Gracias has joined Cloud9's board as a result. Additional investors include TrueBridge Capital Partners and Reimagined Ventures, as well as Glassdoor founder Robert Hohman. The round follows last year's $25M series A funding, which was led by Founders Fund and also included the WWE and Major League Baseball player Hunter Pence.
The American multi-gaming organization will establish a Los Angeles training facility and headquarters in 2019. The 20,000-30,000 square foot facility will be used as a hub for its teams and the organization's staff, as well as youth esports outreach and training efforts. In addition, Cloud9 plans to establish a London facility in the future as its Overwatch League team the London Spitfire.