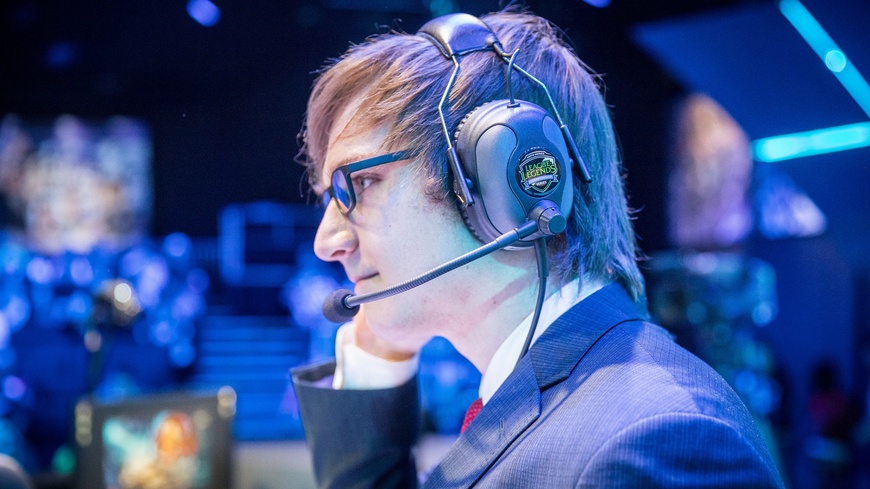 Counter Logic Gaming have announced on Aug. 7 that Tony "Zikz" Gray will no longer be their head coach, and that assistant coach Zach Goldman will be finishing the season with the team. The team delivered a full statement on Twitter, citing differences between performance expectations and team results. 
August 7, 2018

The news was met with shock and sadness by several figures in the North American scene. Former Yiliang "Doublelift" Peng, Jake "Xmithie" Puchero  and Austin "LiNk" Shin expressed sadness at the situation, whereas Trevor "Stixxay" Hayes expressed gratefulness for the time spent on the team.
However, team founder and legendary CLG figure George "HotshotGG" Georgallidis had the most interesting (and heartwarming and sad) reaction:
My heart hurts

— HotshotGG (@CLG_HotshotGG) August 7, 2018
Under Zikz's guidance, the team won the 2015 NA LCS summer and the 2016 NA LCS Spring Split titles. On top of reaching the world championship for two years in a row (2015 and 2016), the team scored North America's best finish at a Riot-sanctioned tournament to date: a second-place finish at the 2016 Mid-Season Invitational.
The former head coach expressed gratitude at the memories he has made with his players, and has noted that he would keep coaching. With coaching openings seemingly ripe for the taking in the North American LCS, it is very unlikely for him to remain a free agent for long.
With great power comes great responsibility. I'll never forget the memories that I've made with those I've worked with at CLG, especially the players. My time has come with CLG, but I'll continue on. I'll miss you @DarshanU @CLGReignover @Huhi @Stixxay @Biofrostlol @Goldman_lol pic.twitter.com/uVadIE6dqX

— Tony Gray (@Zikzlol) August 7, 2018