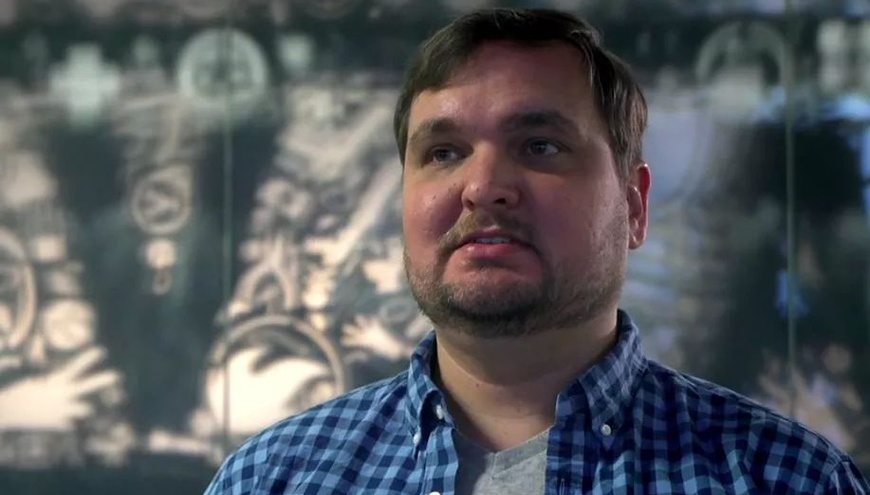 Jess Cliffe, a co-creator of Counter-Strike whose voice you can still hear via radio commands in-game, has pled guilty to a felony charge involving sexual exploitation of a minor.

According to a police report, Cliffe met the girl through a website called Seeking Arrangement, which promotes "mutually beneficial relationships" between "sugar daddies" and "sugar babies." The juvenile victim of now-16-year-old, who is referenced as "AC" in the police report, said Cliffe paid her $300 per hour for sex three times and, on one occasion, filmed them having sex against her will. Cliffe drove himself to the precinct and turned himself in when it became clear that the girl in question had lied about her age to post a profile to the website.
Cliffe was arrested on January 31 and booked through King County Jail on January 31 and was suspended from the CS:GO team by Valve after his original arrest last February. He was subsequently released on bail for $150,000 on February 2.