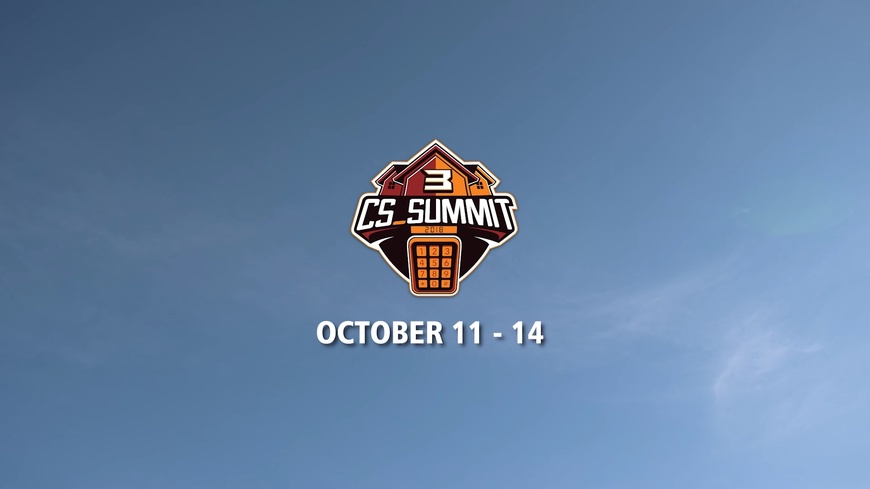 Last weekend marked the conclusion of cs_summit 2, where Team Liquid managed to traverse the lower bracket, subsequently defeating their fellow North American team, Cloud9, despite the Major title holders sporting a single map advantage from their upper bracket advancement. Pocketing $63,750, in addition to an early trophy in 2018, Liquid have demonstrated their immense capabilities, even against the finest in the region. Short but sweet, cs_summit sports an entertaining format, producing mass amounts of comedic relief through interesting and unique content.
Upon the aforementioned conclusion of cs_summit 2, viewers were asking when the next iteration of the event would take place. The organisers of the event, Beyond the Summit, have revealed that cs_summit 3 will be taking place Oct. 11-14. Once more eight teams will venture to the BtS Mansion, located in Los Angeles, California to duke it out for a sizeable prize pool, as well as to take a break from the usual routine of massive crowds and open stadiums, able to relax outside of matches and take in some down time in the sunny hills of California.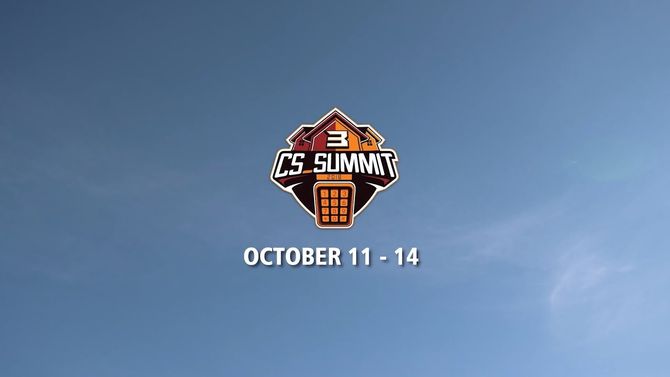 Beyond the Summit started organising CS:GO events last year, kicking off with the introduction of cs_summit, where we saw SK Gaming land first place over Gambit Esports. The past weekend saw the conclusion of cs_summit 2, leaving viewers eager for more. The tournament is a breath of fresh air in comparison to traditional events, where casting talent, players and the organisers take on a more laidback approach to affairs, not adopting strict broadcasting standards, and instead keeping affairs light-hearted. This allows the viewers to better connect with the human side of casters, analysts and players.