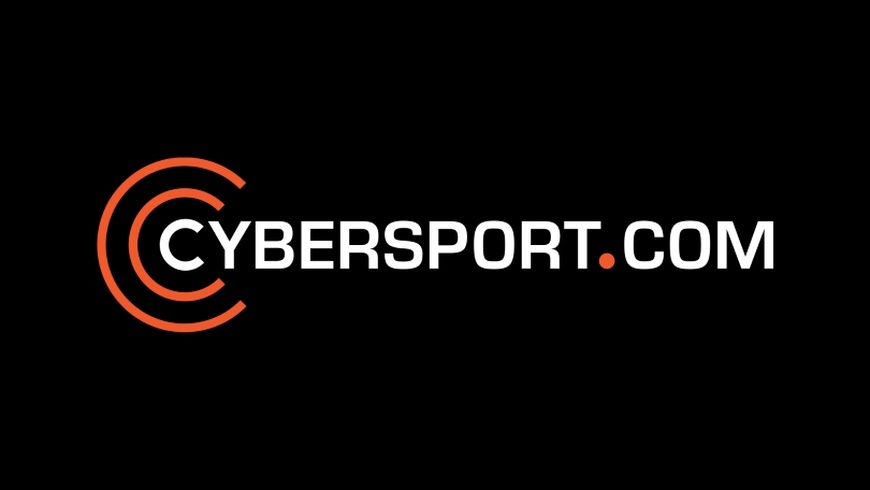 Dear readers,
This is Michael Cohen from the Cybersport.com team. Since our start in June 2017, we had great ambitions and success in becoming a premier esports media coverage hub. For the past year and several months, we achieved incredible numbers that helped us become among the top 10 most-read esports news websites in the world. Some statistics:
Over 7,250 articles published (15 pieces released daily)

Over 500 player interviews, 350 features

Over 20+ international events attended and covered on-site

Over 128,000 Facebook follows, 11,500 Twitter followers

Among the top 10 most-read esports media website in the world
Despite these great numbers, in November 2018, Cybersport.com will be closing and the team will permanently dissolve. It is with great pain for I to announce this unfortunate end of our road for reasons beyond our control. Having said that, we take with us many lessons and stories about our travels and time spent together. We are very proud of what we have achieved, the practices, procedures and community we cultivated at Cybersport.com. We wish our content team the best of luck in their future endeavours.
If esports brands and companies are searching for key members in our organization, you are more than welcome to contact them directly via their Twitter, LinkedIn or respective emails.
Radoslav Kolev (Supervising Features Editor)
Twitter, LinkedIn, Email
Radoslav was one our first members joining Cybersport.com and has lead the charge in developing our featured work. Whether it is at night, in the morning, on weekends or otherwise, Radoslav would always be available to put his heart and soul into the project. Practicing a Managing Editor, Radoslav was able to fulfil any role with the project and went up and beyond the call of duty to manage our entire freelance network, recruit new staff members and assist in expense reporting and travel logistics.
Jay Massaad (Supervising News Editor)
Twitter, LinkedIn, Email
Jay was brought out on to spearhead our News publications, thanks to his help, we rounded out which types of news we cover, appropriate titles to attract the most readers and worked with our writers to develop their writing ability and formatting to be consistent with the brand's high expectations. On a daily basis, Jay would write articles on top of managing our main staff writers, including the occasional weekend work.
Adel Chouadria (League of Legends Staff Writer)
Twitter, LinkedIn, Email
There are only two reporters attending the EU LCS and most of the players/talent prefer Adel Chouadria. Adel is not only passionate about League of Legends but has a very comfortable knack for integrating unique and interesting stories about specific players or teams. On any given weekend, Adel would be able to grab dozens of interviews and have them transcribed before the next series of matches.
Aleksei Louchnikov (CS:GO Staff Writer)
Twitter, LinkedIn, Email
Aleksei Louchnikov speaks fluently in Russian, English and Counter-Strike. His respected knowledge and relationship with teams and players had lead to achieving dozens of interviews at events as well as comfortably speak about the history, strategies, maps and statistics of the players involved in every tournament. Respectful, genuine and authentic, Aleksei is a great asset to represent any major brand.
Jesper Bergeskans (Dota 2 Staff Writer)
Twitter, LinkedIn
With years of experience on his belt working for TeamLiquid and LiquidDota, Jesper joined our team with a wide array of relationships and friends at many respectful Dota organizations. His attendance at The International 8 lead Cybersport.com to have its highest readership ever. His ability to shoot fantastic photos, write and even manage social media makes him an all-in-one super package for any brand lucky to have him.
Rodrigo Gliese (Social Media Manager)
LinkedIn, Email
With a degree in marketing and bilingual in Portuguese and English, Rodrigo is an eccentric fan of esports and very knowledgeable in Google Analytics, Adwords, Social Media and film. At every event, Rodrigo not only provided live footage of events for our readers, but also captured literally thousands of photos in incredible quality. Thanks to his involvement, our social media grew in the tens to hundreds of thousands of follows across Facebook & Twitter. He even has his own successful YouTube channel making him an incredible team member.
Artyom Kutateladze (Russian/CIS Regional Correspondent)
Twitter
When we noticed that other sites were translating Russian content faster that the internal team at Cybersport.ru, one name kept popping up: Artyom Kutateladze. We are very fortunate that he came to us looking for work and we grabbed him as soon as we could. His news-writing speed and accuracy lead him to be one of our most versatile and prolific writers. His strategic knowledge of Dota 2 combined well with Jesper's signature story-telling capabilities for a nice balance of featured work.
Adam Fitch (Weekend Editor)
Twitter, LinkedIn, Email
Adam Fitch was one of our new part-time editors that we heavily relied on the weekend. Despite balancing work at many other publications, we found Adam available every weekend, ready to write dozens of pieces of news including tournament recaps and general news. No matter the time or day, Adam was around to cover things at a rapid pace. We would not have half the readership without Adam Fitch manning our weekend content publishings.
Michael Cohen
One lucky guy to have worked with such an incredible team.
We thank our colleagues at ESforce Holding, Mail.ru, Virtus.pro and Epic Esports Events for their support over the course of our lifetime and wish them the best of luck.
Sincere thanks,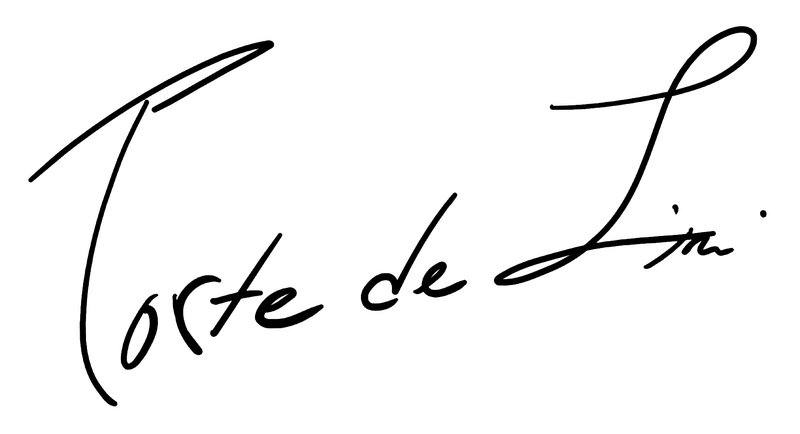 Michael Cohen
Managing Director of Cybersport.com,
ESforce Holding