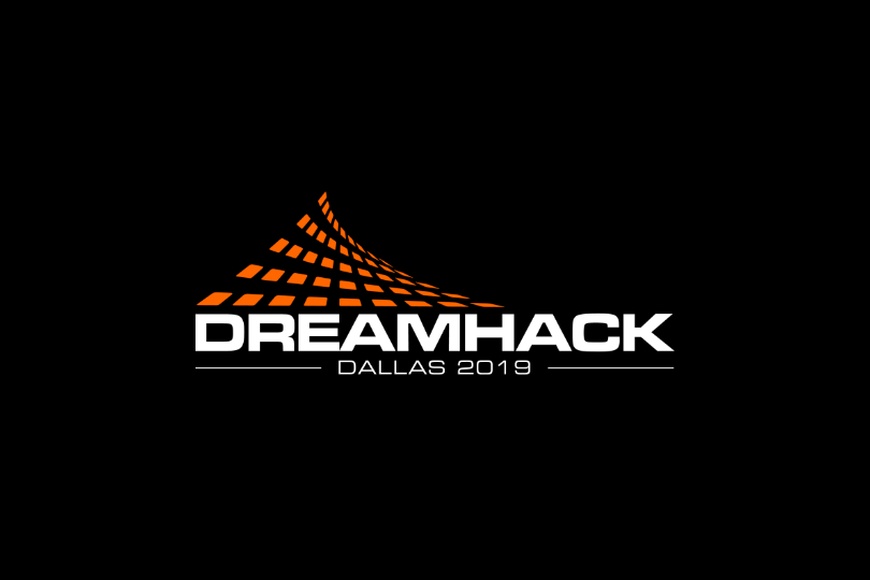 DreamHack are a prominent tournament organisers, known for their Open circuit, as well as their premium tier event - Masters. The recent-most Masters event took place in Stockholm just before the FACEIT Major — London 2018. The grand final saw North crowned Champions, as the Danes were able to beat their compatriots and #1 team in the world, Astralis. This victory yielded the team $100,000 in prize money, in addition to a point towards the Intel Grand Slam.
DreamHack have now announced their next Masters event, taking place in a relatively distant May 2019 at the Kay Bailey Hutchison Convention Center, located in Dallas, Texas, USA. The event will feature sixteen participating teams, who will stand the chance to win their fair share of $250,000 in prize money and a Intel Grand Slam point for the subsequent tournament victor.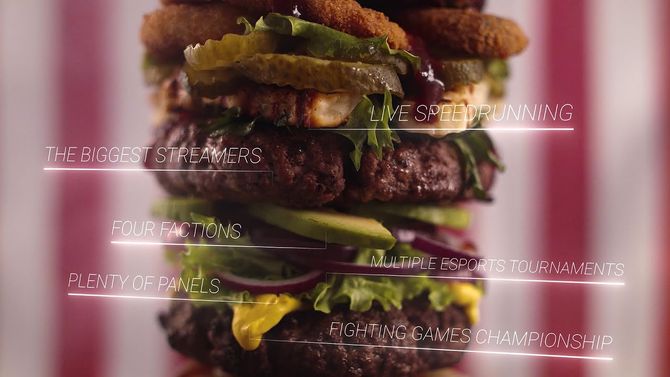 Comprehensive details regarding formatting and prize pool distribution have yet to be announced, however if the event will follow a similar format to previous Masters events, we will see the sixteen teams spilt into four equal groups traversing a double-elimination group stage with best-of-1, double-elimination initial matches, followed by single-elimination, best-of-3 elimination and decider matches. The top two teams from the group stage will advance to the playoffs, where all matches are single-elimination, best-of-3.