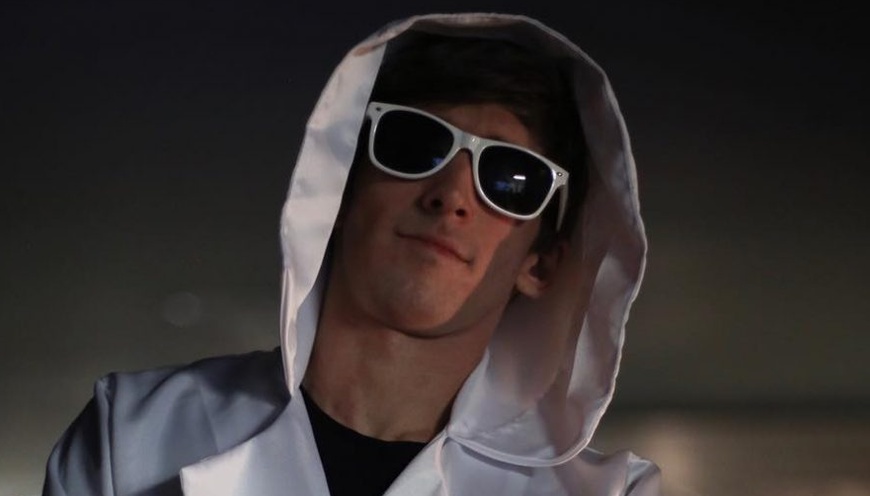 Earlier this week, we reported that Danil "Dendi" Ishutin would be standing-in for Team Secret during Maincast's Autumn Brawl tournament. While that might seem exciting enough, the brackets have now played out in such a way that Dendi will be playing against his old organization, Natus Vincere.
We won 2-1 vs Team Lithium !) This means we facing @teamsecret next round 😀Dendi vs Navi , gonna be epic 😱

— Andrew Chipenko (@FollowMag_) October 10, 2018

The matchup was decided yesterday as NaVi defeated Team Lithium in the first round of the bracket. This means they'll advance to face Team Secret, who was seeded straight into the second round.
Dendi left NaVi back in September after representing the organization for 8 straight years, a record we probably won't see broken in quite a while. During his time with the team, he won the first version of The International in 2011, and placed 2nd at TI2 and TI3. However, after a disappointing result at TI4 the team split up and NaVi has not been able to reach their former heights since.
The match between Team Secret and NaVi is scheduled to be played tomorrow, Oct. 12, at 17:00 CEST.