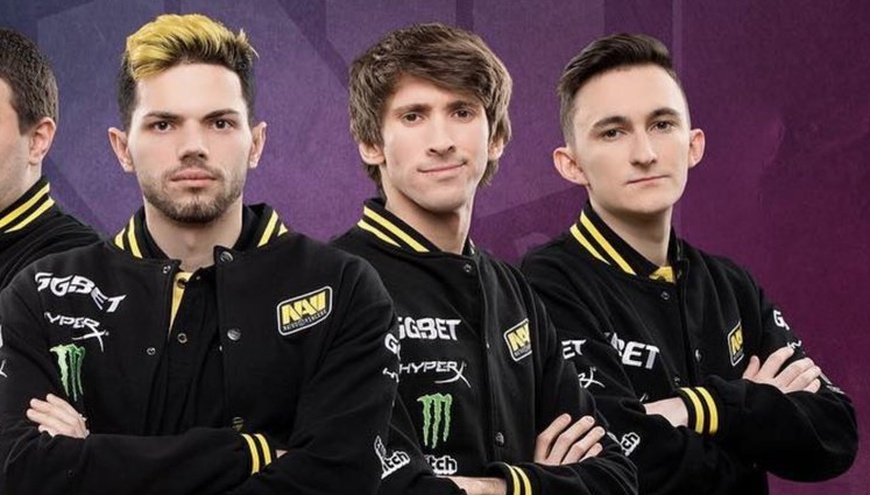 As a result of plenty of unsatisfactory results during the 2017/2018 season, this summer was one of major changes for Natus Vincere's Dota 2 squad. After failing to qualify for TI8, the entire roster was deactivated and the team was looking for a strong leader to come in and help them rebuild. During this period, the team's big star — Danil "Dendi" Ishutin — announced that he wanted to depart from the organization. As it turns out, he wouldn't be the only one. After the dust had settled, NaVi announced a team that retained only one player from the previous roster while Dendi, Victor "GeneRaL" Nigrini, Ilya "Lil" Ilyuk, and velheor were all off the team.
However, this isn't the early days of esports anymore. Players aren't free to just up and leave an organization after not making the team. They have signed a legally binding agreement and must adhere to its terms. While the assumption may have been that the players that didn't make the team were released from their contracts, no official statement has been released as to the contractual status of the former players. Cybersport.ru therefore reached out to NaVi's CEO Yevhen "HarisPilton" Zolotarov to get an update and it turns out the three have somewhat different arrangements with the organization.
For Dendi, Zolotarov gave a somewhat cryptic response. While he confirmed that the midplayer is still bound to NaVi through his contract, he says that this is not due to NaVi wanting to make money off the transfer, even going as far as saying that "It's more of the opposite" of that:
The reason Danil is contract-bound isn't that we want to make money on his transfer. It's more of the opposite. We're ready to accept whatever decision he makes, and he's now the one doing most of the talking with orgs and individual players. In other words, the finalizing stage is where we come in. Once he makes up his mind where he wants to play going forward, negotiating with us isn't going to get complicated.
So it seems like NaVi is taking the high-road with his transfer, something that's no more than fair with Dendi having been the face of the organization for many years. It's clear that they are grateful for his service and wants to find a solution that works for him.
For General and Lil, the situation is slightly different. The duo hadn't been with the organization for a lengthy period of time, which means the organization hadn't gotten as much value out of their contracts as of that of Dendi. However, after failing to make the team the players first chose to create their own stack, Odium, which somewhat changed the situation.
According to Zolotarov, both were bound by "long contracts", but as they told NaVi that they wanted to create their own team NaVi chose to relieve them of their contractual obligations. Instead, they came up with "certain agreements" that mean that if they choose to join an established team in the near future, that team will have to pay a transfer fee:
We have certain agreements, a type of ancillary contract. If they join one of the established orgs within the next six months, we're supposed to get a compensation. A symbolic one, but a compensation nonetheless.
While some may look at this as the organization hindering players from joining other teams, NaVi's behavior is purely professional. The reason that most players in the CIS region wants to play for NaVi is that they take good care of their players, pay them a fair salary, and provide them with good practice opportunities. For an organization to be able to do that, they also have to be able to protect their investments. Zolotarov himself indicates just that when he says they simply want a symbolic compensation for a transfer of General and/or Lil. Any team that is seriously interested in those two players should then be willing to pay a fee to acquire them.