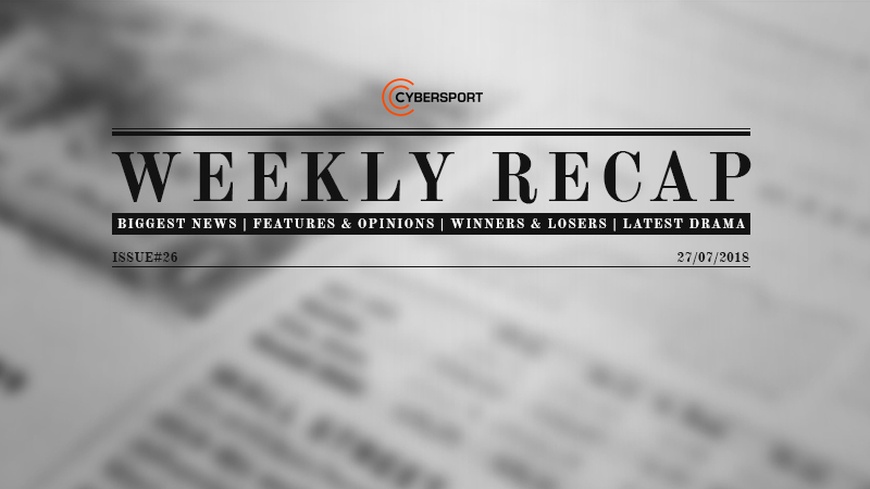 DJ Khaled was announced as an opening act at the Overwatch League Grand Finals, while star basketballer Stephen Curry invested in Team SoloMid. It's our Weekly Recap!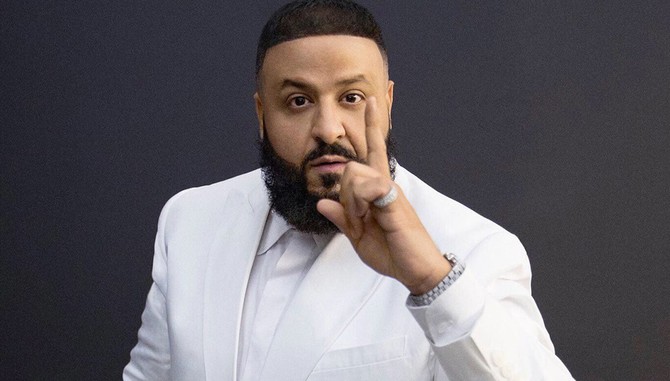 To much ridicule, Blizzard announced that DJ Khaled would be opening up the action at the Overwatch League Greand Finals on Jul. 27. He will perform a set before Philadelphia Fusion and London Spitfire battle it out for $1,000,000.
DJ Mick and DJ Envy were also announced as performers for the event - which is being held at the Barclays Center in New York - on Friday and Saturday, respectively. This move is just one in a long line of musical acts performing at Blizzard events - with the likes of Metallica and Linkin Park already forming at Blizzcon.
---
Swift, the parent company of Team SoloMid, has managed to raise $37 million through a Series A funding round - and the names of those who invested may sound familiar. Golden State Warriors players Stephen Curry & Andre Iguodala, Yahoo Co-Founder Jerry Yang, NFL Hall of Famer Steve Young, and other high-profile figures all contributed towards the round.
---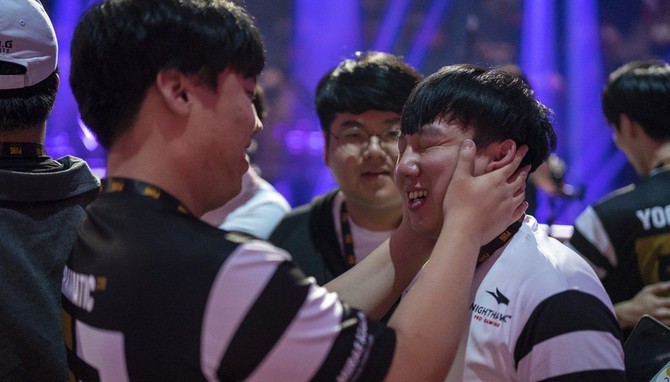 One of two teams from Gen.G that qualified for the PUBG Global Invitational, Gen.G Gold topped the scoreboard of the third-person perspective competition after eight tense rounds over two days. They managed to accrue 3305 points, whereas second-placed Team Liquid totalled 2635. The team managed to secure themselves $402,000 and some solid bragging rights!
---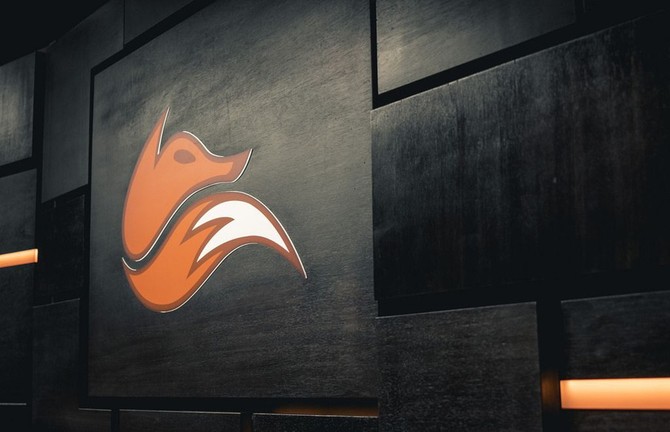 On Jul. 24, NA LCS squad Echo Fox underwent a roster overhaul that saw Andy "Smoothie" Ta join their roster after being swapped with Wang "Feng" Xiao-Feng from Cloud9, Kim "FeniX" Jae-hun being released, and the possible departure of both Johnny "Altec" Ru and Adrian "Adrian" Ma.
---
Virtus.pro has undergone periods of instability and roster rehauls, and now it has been reported that AGO Esports' Michał "snatchie" Rudzki may be joining the roster.
As it stands, Piotr "morelz" Taterka is standing-in for the team following Janusz "Snax" Pogorzelski's departure in June.
---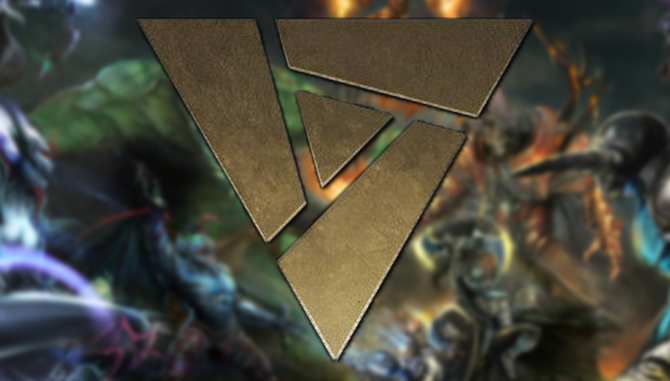 Southeast Asian Dota 2 caster Xyclopz has shared information about Artifact - which is currently in closed Alpha - including a release date and a look at the current UI for the deck builder.
Despite a NDA being in place, Xyclopz took to the "Artifact Thailand Commuity" Facebook group to reveal the Dec. 31 release date, some of the heroes involved, and the current format for ranked play.