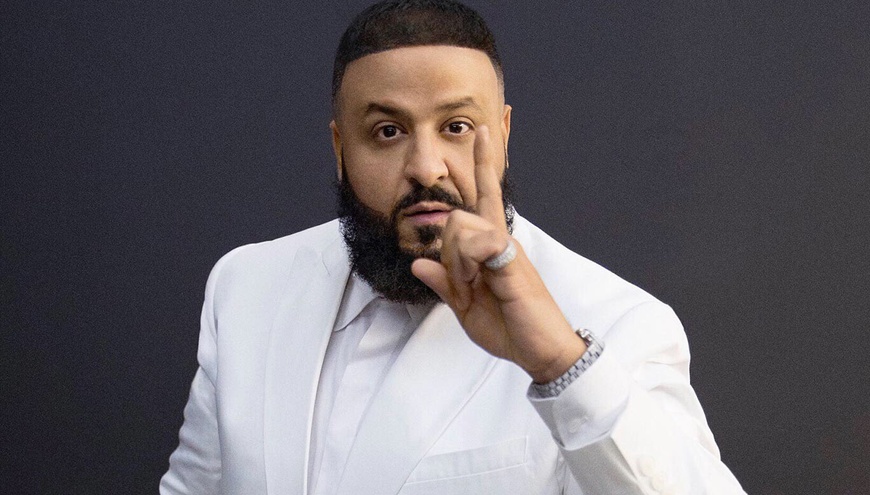 DJ Khaled will fire up the Overwatch League fans before the closing two matches of league's first grand final on Saturday, Jul. 27, Blizzard announced Wednesday. The record producer will do a set before Philadelphia Fusion and London Spitfire climb the stage to decide which team will go home $1M richer. DJ Khaled joins fellow artists DJ Mick and DJ Envy, who will also play for the OWL crowd on Friday and Saturday, respectively.
From what it seems, Blizzard are gearing for a truly spectacular ending to the debut season of OWL. The company already has the tradition of inviting world-renowned musicians, having worked with the likes of Metallica, Ozzy Osbourne, Linkin Park and The Foo Fighters, among others, for their Blizzcon events.
The OWL finals themselves are shaping one for the history books, with the league having encountered multiple upsets along the way. Early favourites Seoul Dynasty never even made it to the playoffs, finishing eighth in the final standings, while OWL's historically most dominant team, the NYXL, was blanked by the No. 6 seed Philadelphia Fusion in the semifinals. Philly will face London Spitfire in a classic Korea vs. the World scenario — a fitting end to the season.
OWL's grand final will be played over two days and, potentially, three best-of-5 series. The opening games will be on Friday, Jul. 27, at 04:00 CEST, followed by the Saturday show starting 01:00 CEST.