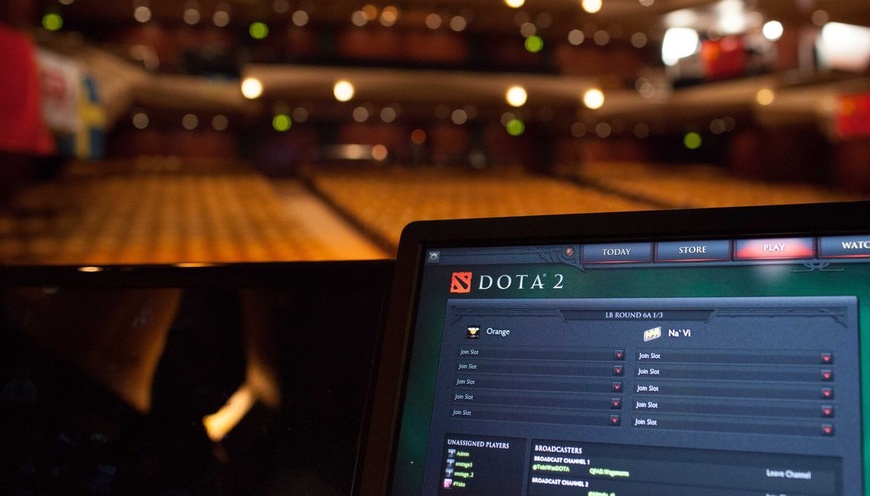 Following complaints from the community and professional player about Dota 2 general decline as a game and esports platform as well as continuing loss of player base, SuperData market intelligence provider did not include Dota 2 in their top 10 most selling games on PC (the analysis does include in-game micro transactions).
Dota 2 has been bringing less and less money to Valve since August 2017, the same month The International 2017 was held at. While the professional scene is still going strong, decrease in general player based and the resulting loss of income is most definitely a concern for Valve, and hopefully the coming Dueling Fates update will be a first step towards significant and lasting improvements that will bring the game to a new level and will be followed up throughout the year.

SuperData tracks the global markets for free-to-play games, digital console, mobile, PC, streaming media, eSports, and virtual reality. The data is collected through point-of-sale and event data from publishers, developers, and payment service providers. The analysis is based on the monthly spending of over 78 million unique, paying digital gamers, worldwide.