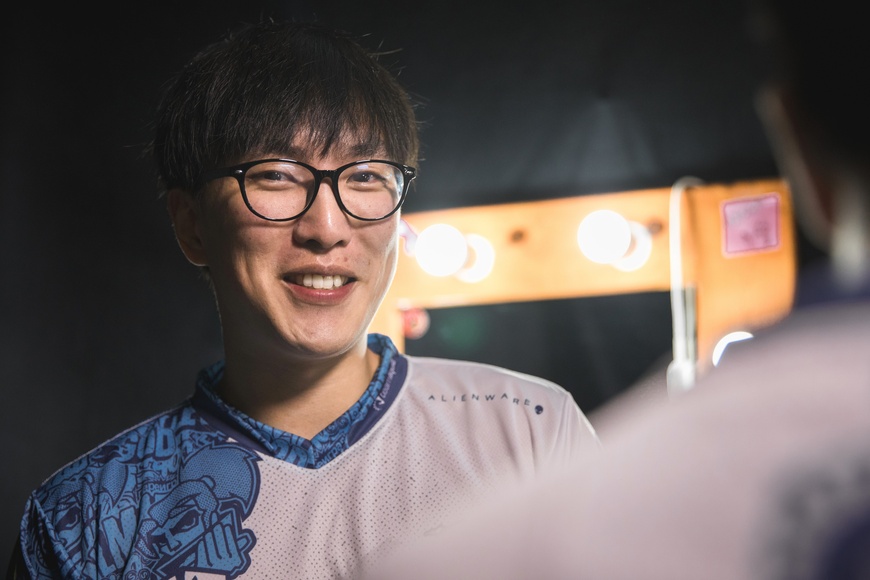 Yiliang "Doublelift" Peng was back to his familiar fun-poking ways in a recent interview with InvenGlobal. His team — Team Liquid — have enjoyed a comfortable start to the NA LCS spring split, where they currently sit top of the standings with a 10:4 record.
In the interview, Doublelift discussed how the season is shaking up, made some assertive claims regarding other teams' AD carries, and had some interesting words to say about his former squad, Team SoloMid. Here are some of the highlights:
Cody Sun gets a lot of praise from the community, which I don't understand. I don't think he's very good. The Varus vs. Ashe matchup we played today is heavily favored for him on Varus, but Cody always does something really stupid in lane and loses. I don't really understand him much as a player, honestly. I think there are better duos out there who aren't getting as much praise as 100Thieves does, like Apollo/Hakuho on Clutch Gaming. I think they're a much better duo.
Rating everyone above Altec and Adrian
I think Echo Fox being a top team with the worst Bot Lane in North America was very impressive. Now that they've upgraded those positions, I think Echo Fox going to be one of the best teams when it comes to playoffs.

[...] I think he's [new EF ADC, Lost] good. He was strong on Echo Fox Academy, and he's an all-around upgrade in every aspect.
On the decision to allow 2 coaches on stage
[Laughs] I think TSM just bribed Riot Games to make this change. [Laughs] This is the biggest buff to TSM I've seen, and no one else in the NA LCS is going to care at all. I think every other team is doing it because we have to, but it's a boon to them without a doubt.

Most teams just play on stage with their Head Coach the entire team with no problems, but I guess TSM wasn't able to figure that out.
Doublelift and Team Liquid will be back in action this weekend against a pair of teams enjoying something of a late resurgence in OpTic Gaming and Cloud9, as they attempt to hold on to sole possession of first place in the league.