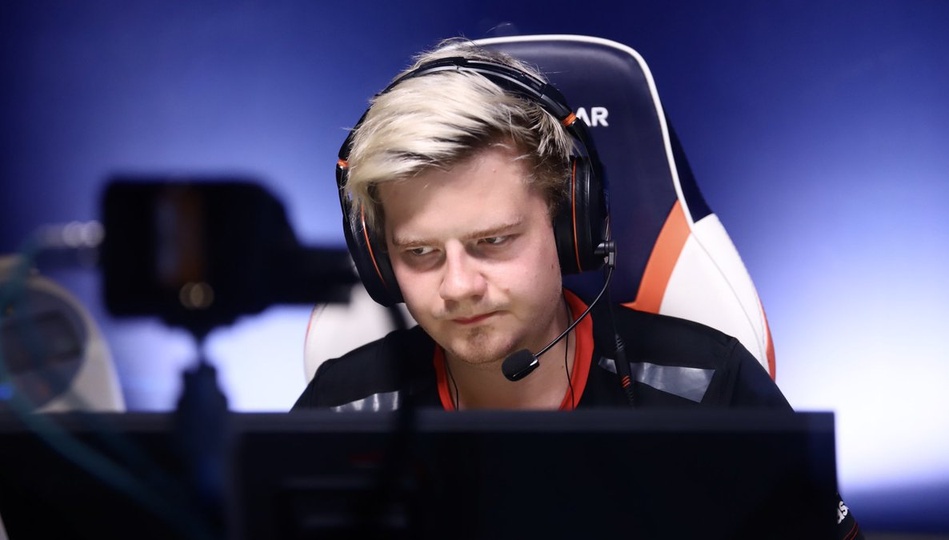 dupreeh post-finals at ECS S5: "I don't think personally I had the best tournament"
Straight after Astralis' impressive win over Team Liquid at Esports Championship Series Season 5. LAN-finals, we managed to speak to Peter "dupreeh" Rasmussen to get his feelings on the tournament and his team's upcoming plans.
***
Congratulations on the victory! How does it feel to be the champion of ECS Season 5?
It's great! I don't think personally I had the best tournament - the thing is, this tournament is so short. The first day I played fine, and then we went all the way to the semis and the grand final but we only played two days and I had a bad day in one of them. I think the tournament, in general, is too short, but other than that I'm really satisfied we won.
To be honest, I don't think they had sick tactics or sick plays.

Mirage saw a 10-5 CT side for you guys and on the T side you propelled yourselves to a victory, could you talk about this map a little bit?
We got off to a really good CT side and everything just kept rolling. There was a little bit of miscommunication sometimes here and there, but we actually managed to solve the issue quite fast. I think we had 15 rounds pretty easy, then they just started playing really well and got all the momentum going in there way.
They won all the important one-on-ones and some of the rounds we probably could have played a little better and a little bit more strict, but that's how it is. They're a really strong CT side on Mirage, we've that tried a million times and they always come back when we have a huge lead.
Dust2 was the second map, it's the first time we saw the map in the entire tournament. Did you expect them to have such a strong performance?
To be honest, I don't think they had sick tactics or sick plays - we just basically played wrong on the CT in the beginning. The only thing they did well was that they upped the tempo from the last time we played them, the last time they played really slow whereas this time they played really fast and we weren't prepared for that.
Apart from that, I don't think they ran anything special other than they hit their shots and made the right rotations and that's just how you play Dust2 - that's the strategy for Dust2. We haven't really showed much of our terrorist side, we usually always win with quite a big margin on CT so it was great to also show we have a really good T side, so yeah, that was really satisfying.
Now that ECS is behind us, you guys opted to miss ESL One Belo Horizonte so you've got a nice chunk of time off before Cologne. Do you guys plan to take some time off and then get back on the grind or are you guys going to keep going all the way through to Cologne?
We're going to have a couple of days off, just one or two, and then obviously we're going to start practicing - we have a bootcamp planned for one and a half weeks. From there on we have to figure out what's not working and work on the maps we don't feel too comfortable on, it's just one big work time for us.