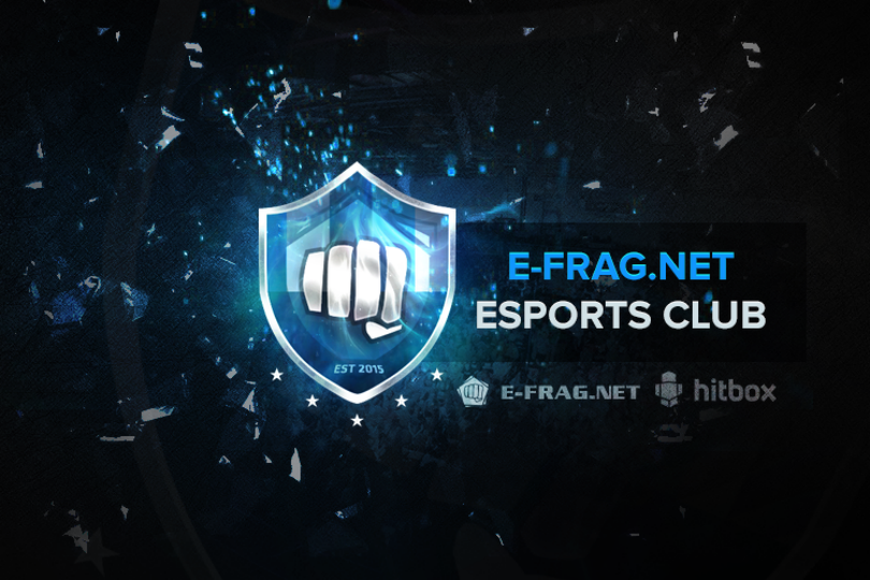 Serbia-based E-Frag have officially discontinued business in light of persisting financial issues. In the past, the company has hosted various tournaments of the international tier, including The World Championships and ESG Tour Mykonos, to name a couple.
While the company, generally speaking, had a solid reputation within the scene, things turned sour following issues that started with the conclusion of The World Championships 2016. The company has, to date, been unable to pay out tournament winnings to teams, explained by a situation that saw partner Azubu come short on their side of the deal. The two companies signed a contract, where Azubu were obliged to pay out prize money to participants "at the immediate end of the event".
Issues persisted, with no money paid out to participants of the event, followed by a statement from E-Frag, where it was revealed that Azubu had allegedly lacked funds to pay out winnings. E-Frag have been involved in an on-going legal battle with Azubu for approximately a year now, subsequently going out of business according to CEO of E-Frag, Marko "mak1" Milošević:
1/3 After the ESG Tour happened last year in Mykonos, Greece, I was left alone to manage the entire company, with a lot of hard work involved to provide as much work as possible for Efrag.

— efrag mak1 (@efragovic) September 3, 2018
2/3, so we could find a way out of this really hard situation we found ourselves in after illegal breach of partnership contract agreement by Azubu. Which doesn't only owe the players that participated in the The World Championships 2016. a considerable amount of money,

— efrag mak1 (@efragovic) September 3, 2018
3/4 but us as a company Efrag as well. Unfortunately after this battle that lasted around a year now, Efrag will be no more, I was not able to bring Efrag back to what it was before the money issues happened concerning Azubu.

— efrag mak1 (@efragovic) September 3, 2018
4/4To everyone that was involved with the work of our company I wish all the best and apologize if Efrag failed to deliver on what was agreed upon.

— efrag mak1 (@efragovic) September 3, 2018
A total of $100,000 was up for grabs at The World Championships 2016, split between a total of 8 participants.