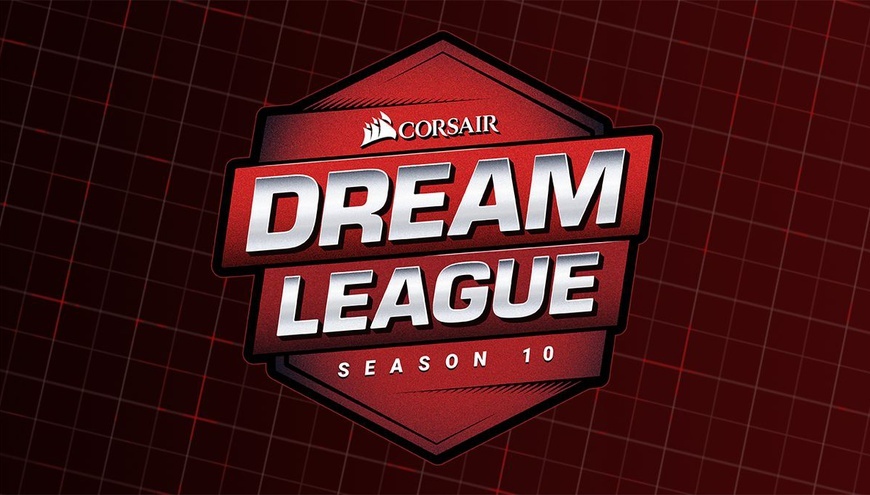 DreamLeague Season 10 Minor goes straight into its Closed Qualifiers after deciding the nine Open Qualifier winners, with EHOME, Natus Vincere and The Final Tribe among them. The Minor's eight competitors will be decided at the end of Sep. 26.
Closed Qualifiers already kicked off in SEA and China, followed by CIS, Europe and, later in the evening, South and North Americas. Each region features four teams playing in a double-elimination, best-of-3 bracket.
North America (2 spots)
— compLexity Gaming
— Team Xolotl
— TEAM TEAM
— ROOONS (OQ Winner)
South America  (1 spot)
— Thunder Awaken
— Braxstone
— Infamous (OQ Winner)
— fanboys (OQ Winner)
Europe  (2 spots)
— Team Liquid
— Team Lithium
— MangoBay
—  The Final Tribe (OQ Winner)
CIS  (1 spot)
— Team Spirit
— ESPADA
— Natus Vincere (OQ Winner)
— Team Empire (OQ Winner)
China  (1 spot)
— Team Serenity
— Newbee
— Royal Never Give Up
— EHOME (OQ Winner)
South-East Asia  (1 spot)
— Lotac
— Team Admiral
— TNC Tigers (OQ Winner)
— BOOM ID (OQ Winner)
The DreamLeague Season 10 Minor will be held on Oct. 29 - Nov. 4, featuring eight teams fighting for a prize pool of $300,000 and 500 DPC points. According to the new Dota Pro Circuit season rules, no direct invitations and teams who qualified to its paired Major (The Kuala Lumpur Major) are allowed, and all participants have to qualify through regionals. The winner of this Minor will also take the last spot for the Kuala Lumpur Major.