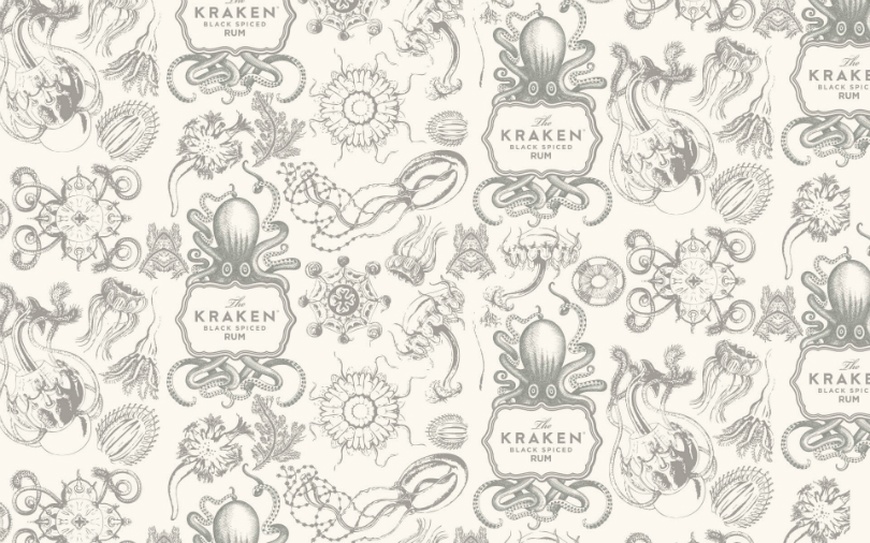 ELEAGUE, a professional esports league based in Atlanta, Gerogia, USA, has officially secured a sponsorship deal with Kraken Black Spiced Rum for the duration of a single year. This is the first significant hard liquor sponsorship deal struck in the history of the industry. According to the press release, the deal will include a various partnerships, including the "ELEAGUE KRAKEN Boss Battle", where fans will face off against their professional idols. Further, ELEAGUE plan to create a custom website featuring "exclusive recap videos, a leaderboard of the top 5 competitors, and more". 
Seth Ladetsky, Senior Vice President at Turner Sports, is excited to bring The Kraken Rum on as a sponsor:
Growing into one of the preeminent esports brands, ELEAGUE has provided advertising partners – both endemic and non-endemic – with an expanding canvas of innovative marketing opportunities that tap into the passion of our fans.

That is exactly what we are doing with The Kraken Rum, and we are excited to introduce them into the space and to our highly-engaged fanbase.
Over the past two years of its existence, ELEAGUE has organised premier-quality events in competitive titles such as Counter-Strike: Global Offensive, Rocket League, Street Fighter, Overwatch and Injustice 2. 
About ELEAGUE
ELEAGUE is the premium esports tournament brand formed in partnership between Turner and IMG that officially launched in 2016. A leader in the delivery of live event experiences, ELEAGUE content is widely distributed across leading digital platform Twitch, along with showcase programming airing on Turner's TBS, a fully-distributed cable television network. In its first year, ELEAGUE produced two seasons featuring Counter-Strike: Global Offensive, along with the first-ever Overwatch® Open. As recognition of its industry-wide impact, ELEAGUE was awarded its first-ever CS:GO Major, originating from Atlanta in January 2017. The ELEAGUE Major Grand Final drove ELEAGUE's Twitch channel to a record peak of more than one million concurrent streams, in addition to a reach of 3.6 million total viewers on TBS throughout the tournament. ELEAGUE received a Sports Emmy® nomination for Outstanding Studio Design and Art Direction in March 2017
About The Kraken
AS IT IS TOLD, The Kraken Black Spiced Rum is an imported rum from the Caribbean blended with secret spices. Named for the sea beast of myth and legend, The Kraken Black Spiced Rum is bold, rich, black and smooth. AS THEY SAY, "To not respect the power of the Kraken is to not respect the sea." So drink with respect.