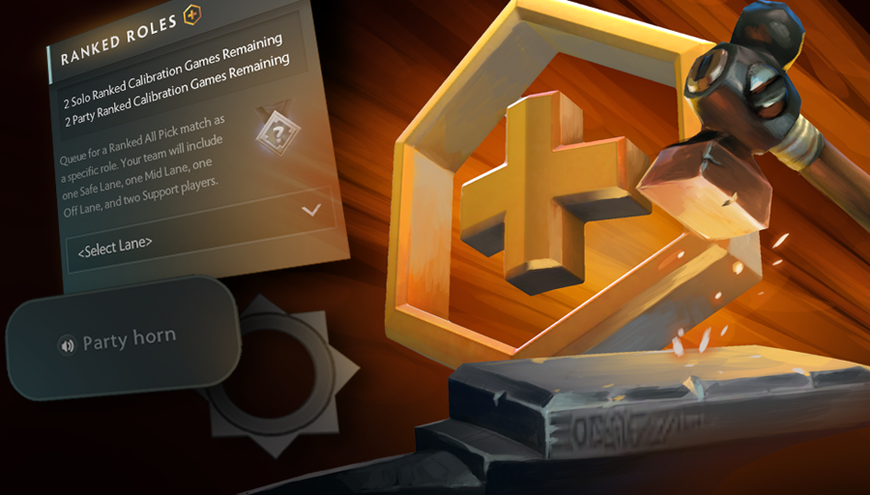 In a blog post released tonight, Valve has announced the "End-of-Summer" update. The update will bring three additional features to Dota Plus subscribers: tipping, ranked roles, and the very popular chat wheel!
Dota Plus End of Summer Update. https://t.co/Pny0HRJcU6 #Dota2 pic.twitter.com/1PAyYLsJ5D

— Wykrhm Reddy (@wykrhm) September 13, 2018

For those unaware, the "ranked roles" queuing option allows for players to select one of four roles when queuing: safelane, midlane, offlane, or support. You will then get into a game with a team contaning of a safelaner, a mid, an offlaner, and two supports. So no more fighting for mid.
The tipping is another feature from the TI8 battle pass that will return. To "tip" a player you open up the scoreboard and simply press the "Tip" button next to the name you want to tip. When implemented Valve surely meant for this to be used as a compliment but — as with most things Dota — it warped into something more. When the compendium ended most tips were used as a fun way to be bad mannered against someone you killed.
The last feature is the biggest one: the return of the chat wheel. Phrases such as "LAKAD MATATAG!! NORMALIN NORMALIN!!" are as synymous with TI8 as OG are. The chat wheel phrases were a fun addition that the community begged to get back, and Valve listened.
Again, if you want any of these features you will need to add a Dota Plus subscription. We can just hear the line from the GabeN announcer pack in the background: "See, Dota Plus is worth the money!".