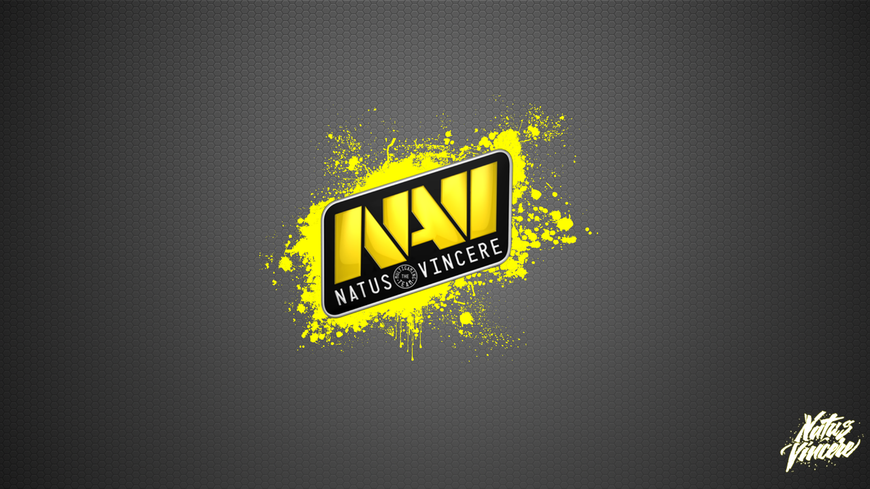 Natus Vincere will no longer be part of the ESforce family come December, the Russia-based holding announced Tuesday. Na`Vi's advertising sales and media rights are set to transfer to Zero Gravity Group, headed by Natus Vincere founder and former ESforce Chief Commercial Officer Alexander Kokhanovskyy.
"Over the course of the cooperation between ESforce and Na'Vi, several major partner agreements have been signed, an elaborate approach to sales was developed, and the club's operation reached a qualitatively new level in terms of legal and administrative transaction support," ESforce wrote in their official statement. "The parties regard all their mutual obligations as successfully fulfilled; ESforce Holding has decided to focus on its own projects, while Na'Vi's management opted to continue development on its own."
Natus Vincere and ESforce began their partnership in 2016. The deal followed ESforce $100 million investment in another CIS organization, Virtus.pro, in 2015.
"We are convinced that independent development will have a positive impact on Na'Vi's identification in the future," Na`Vi CEO Yevhen Zolotarov added. "In the coming year, we will focus on improving our infrastructure for serving teams, and work on the quality and frequency of the content we release as well as its monetization; furthermore, we will work on attracting new long-term sponsorship contracts, both for Na'Vi as a whole and individual contracts for the club's players."