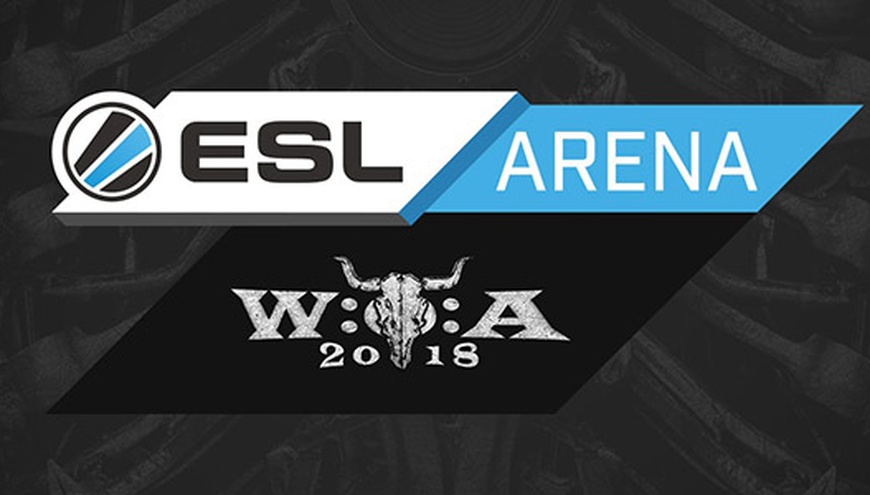 Wacken Open Air is a heavy metal music festival taking place in Wacken, Germany ever since 1990. Earlier this week they announced that the festival has partnered up with ESL to host tournamnets in Legue of Legends and PUBG during the festival.
While the festival doesn't officially start until next Thursday — Aug. 2 — the esports village will open its doors on Aug. 1. There will be a daily tournament in both LoL and PUBG until Sunday, Aug. 4. The organizers also say there will be tournaments in Street Fighter and Tower Tag but there is no info about how they will be ran in:
The 1,800 square metre esports Village will open its doors on Wednesday and invite festivalgoers to play popular esports games in the free to play area. At Wacken Open Air there will also be daily amateur tournaments where metalheads can face off with each other in games like PUBG (Playerunknown's Battlegrounds), League of Legends, Street Fighter and Tower Tag. The victors stand to win fame and glory, as well as attractive prizes. During the festival, the programme will be supplemented with training sessions and spectacular exhibition matches to the sounds of heavy metal, with bands, professional teams and artists taking part.
While esports fans tend to be of a younger generation no exceptions will be made for the esports village. Players — as anyone wanting to partake in the festival — must be at least 18 years of age. If you're of age and wish to partake but happen to not know anything about the games, there will be game-guides on-site to explain the games for you.
If you're planning on going to Wacken and this sounds interesting, you can find the schedule and location information on their website. The daily tournaments will start at the following times
League of Legends:
— Wednesday and Thursday: 15:00
— Friday and Saturday: 14:00
PUBG:
— Wednesday to Saturday: 14:00