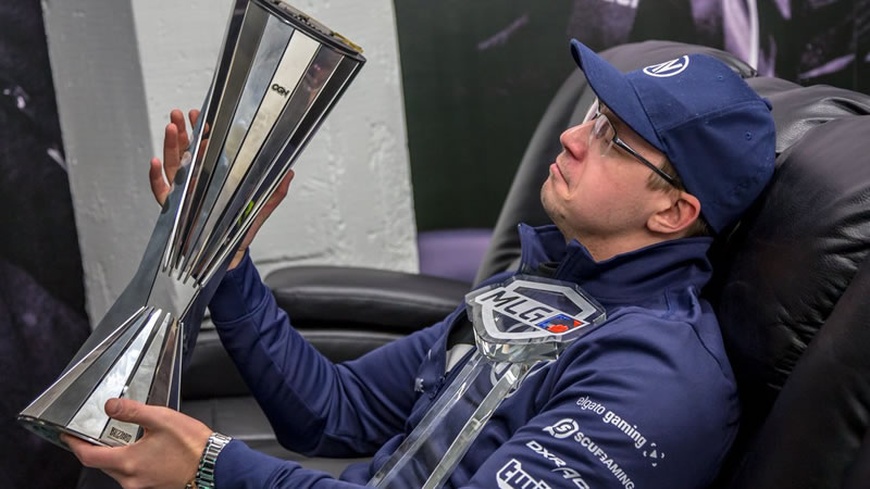 Former Team Liquid Overwatch coach, turned last minute League of Legends coach, Dennis "INTERNETHULK" Hawelka, passed away at just 30. The news broke on Twitter where Team Liquid expressed their condolences as they issued a statement of remorse.
In Loving Memory, Dennis "INTERNETHULK" Hawelka pic.twitter.com/EIVfKUAQ5J

— Team Liquid (@TeamLiquid) November 9, 2017
The cause of death is unknown, but just a week ago, Hulk himself posted that he had come down with what he thought was tonsilitis, and was sad to miss BlizzCon as a result.

Hulk has been around the esports scene for a while now, winning titles in games like League of Legends, World of Warcraft and StarCraft 2, before moving onto Overwatch. His initial foray into the scene was as a player and captain for Team EnVyUs, but he pivoted to coach for Lazer Kittens and Rogue before settling down with Team Liquid. Having secured many titles for his team during his career, expectations were high, but when Team Liquid disbanded their Overwatch team in September, that came to a temporary halt. Nevertheless, Hulk stayed on with them to coach their League of  Legends team.

His passing is a heavy blow to the community at large.