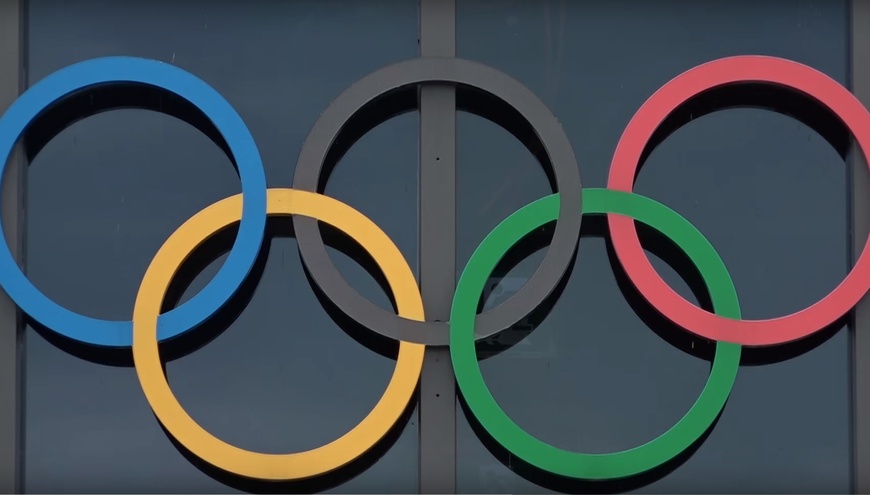 The Olympic Esports forum, hosted on Jul. 21 in Lausanne by the International Olympic Committee (IOC) and the Global Association of International Sports Federations (GAISF) decided to establish an Esports Liaison Group (ELG) to continue engagement between all three sets of major stakeholders. The newly-formed group will be invited to the Olympism in Action Forum in Buenos Aires later this year.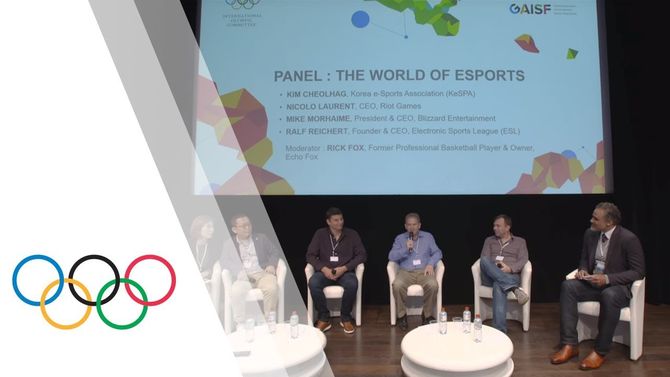 The forum featured a number of key figures across the esports, traditional sports, and Olympic communities engaging in an open dialog: including representatives from Riot Games, Epic Games, Blizzard, KeSPA and ESL. On top of numerous panels covering governance, broadcasting, investment, athletes, and gender equality that were held, the aim of the forum was to explore potential collaboration opportunities and commonalities across the different industries, as well as discussing methods to improve conditions for each community.
Patrick Baumann, the GAISF president, announced the main objective of the meeting:
To build a joint understanding between the esports community and the Olympic movement and setting the platform for joint engagement.
One of the topics directly connected with esports was the government support, pointed out by Nicolo Laurent, Riot Games CEO:
For us what I'd like to see and what we're working on is getting governments involved. Recognising esports as its own discipline, creating the right regulations and the right systems to enable us to really grow. One of the big pain points is travel, certain countries really welcome esports athletes, such as the US, you get an athlete visa. There are certain territories that are less sophisticated in that regard, and that makes it hard for us to grow the sport in certain areas of the world.