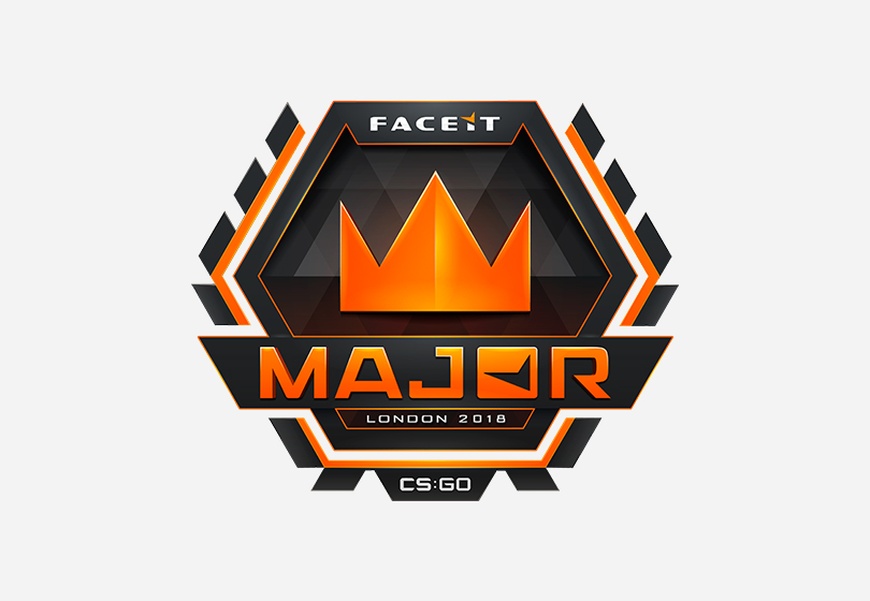 It was recently highlighted by Richard Lewis that a new rule was added for the FACEIT Major 2018, prohibiting teams that "have business affiliation, including, but not limited to, shared management, shared ownership of entities, licensing, and loans", from simultaneously participating at the open qualifiers for the upcoming FACEIT Major. While the rulebook for the LAN finals has not yet been published, it is understood that the same rule will be extended to the Major, which is taking place on Sept. 23rd in London, UK.
Written below is the rule in full:
6.7 - Entry Restrictions

Teams and players should not have any financial interest in the success of any team that they are competing against. To participate in the 2018 Fall Major, players and teams are required to affirm that they have no business entanglement (including, but not limited to, shared management, shared ownership of entities, licensing, and loans) with any other participating team or its players. If teams or players have an agreement or business arrangement that may be of concern, then please reach out to the tournament officials for further discussion.
Organisations such as ESforce Holding and RFRSH Entertainment are under scrutiny in light of this new rule implementation, as both have interests in multiple teams. For the former, we're talking ownership of Virtus.pro and part ownership of SK Gaming, meanwhile the latter has interests in Astralis and Heroic.
In light of the implemented rule, ESforce's press office has issued comment on the matter:
We always support any initiatives of WESA. This case is no exception to our continued support. Moreover, Virtus.pro voted in favour of adopting these precautions. We are sure that all disputable situations will be resolved on time. And we will privy you [sic] to more information and comments as some aspects continue to develop.
As per the statement, it appears that the holding is open to cooperation with WESA, and looking to adhere to any rule adjustments that have been implemented as of late. Further, it is stated that Virtus.pro were in favour of these adjustments during the voting process.
The Polish quintet currently holds a spot in the New Challengers tier of the FACEIT Major 2018, after being knocked out in the group stage of the ELEAGUE Boston Major 2018. Meanwhile, SK Gaming are part of the New Legends, reserving a spot in the top eight of contestants from Boston, where the team secured 3-4th place.